iPhone 5s is once again the king of the American smartphone market
Published on December 12 2013
It doesn't look like Apple has missed a beat since launching the iPhone 5s in September. Apple Insider has shared the latest data from Canaccord Genuity, which shows the iPhones 5s is once again the best-selling smartphone at Verizon, AT&T, T-Mobile and Sprint.
iPhone 5s is once again the king of the American smartphone market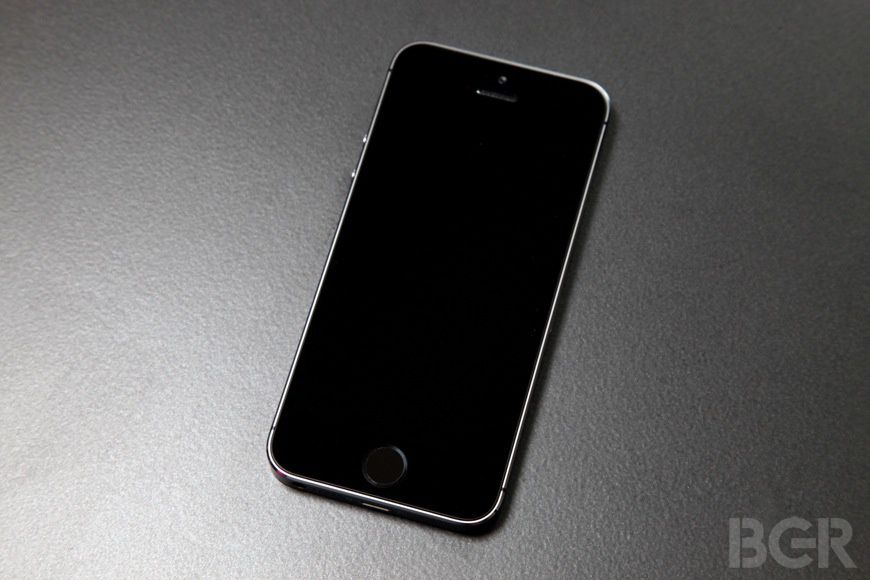 Apple's latest flagship smartphone has retained this position since October, and with the holidays approaching, there's little doubt that Apple will keep the streak alive in December. T. Michael Walkley, the author of the Canaccord note, wrote that the 5s was "by far the top-selling smartphone [...] at most channels where the smartphone launched globally."
Samsung is still firmly in second place, but the company's best bet to topple Apple and reclaim the top spot, the Galaxy S5, is still at least a month away.
Article Source: iPhone 5s is once again the king of the American smartphone market