iOS 9.3 Has So Many Cool Features, You Won't Want to Put Off Downloading
Published on March 28 2016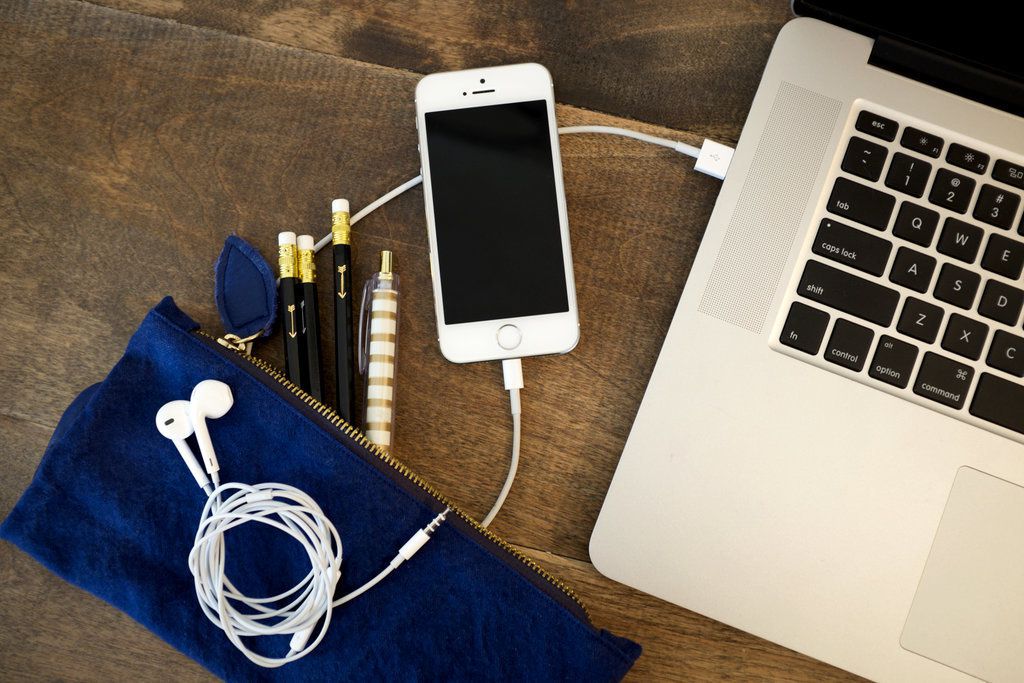 Upgrading your iPhone can be kind of a nuisance — it's time consuming and sometimes takes up valuable storage space. But Apple's latest release is full of features that will compel you to download the new software immediately. Apple also introduced a smaller iPhone SE and a smaller iPad Pro that look quite enticing. Here's a rundown of iOS 9.3's coolest features.
Night Shift — This is completely new to the iPhone and iPad. When activated, this feature uses your geolocation to determine when the sunset is and changes the colors on your phone display. Apple added this to improve your sleep at night, since brighter lights at night potentially hinder it.
Password-protected notes — For those of you who use Notes as your diary, this update will excite you. Now you can add your thumbprint to protect them. Other improvements include checklists, more options for sorting your notes, and enhanced exporting.
News updates — Apple added Editor's Picks, a curated section ("For You") that picks stories based on your reading history, swipe to share, and the ability to change the text size of stories.
Photo updates — This software has improved download speeds for iCloud photos and the ability to extract a high-quality still from a live image.
Health updates — Third-party apps will now be featured in your Health app. Meaning, other apps that attempt to improve your health will function within Apple's app. HealthKit is a new feature that allows doctors and patients to communicate more efficiently for treatment as well.
Bug Fixes — Fixes issues with iCloud backups and inaccurate battery percentages and improves stability of your Mail app when storage is low.
Check out some screenshots of the new features ahead and see what else was announced at Apple's event.
Article Source: iOS 9.3 Has So Many Cool Features, You Won't Want to Put Off Downloading