iOS 6 now runing on nearly 300 million devices, 60% of all iOS devices ever
Published on January 29 2013
Alongside the release of iOS 6.1 on Monday, Apple announced that there are now a massive 300 million iOS devices running iOS 6 or later. Considering that there are now about 500 millon iOS devices in use worldwide, that's a pretty impressive adoption rate (around 60%)! If you judge by developer stats, the number may be more like 80%!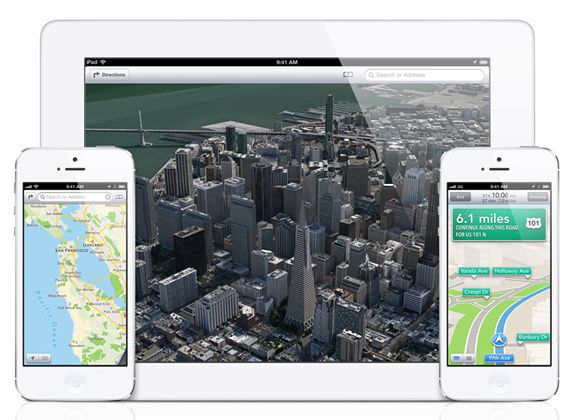 Of these, perhaps the most impressive is that 300 million devices are currently running iOS 6. That is, as EdibleApple points out, roughly 60 percent of all iOS devices ever sold:
During Apple's most recent earnings call, Apple CEO Tim Cook said that Apple to date has sold over 500 million iOS devices. If we put those pieces together we see that over half of every iOS device ever sold is now running the most recent version of Apple's mobile operating system. Contrast that of course to Android where a scant minority of users are ever caught running the most recent iteration of Android.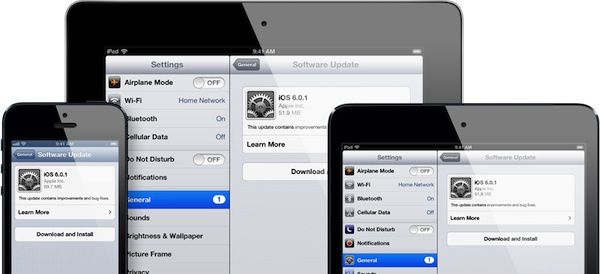 The Next Web notes that Apple sold some 75 million iOS devices in the December quarter alone, all of which are running iOS 6, plus 100 million upgrades to iOS 6 in its first week of availability back in September.
Apple has clearly been successful in keeping devices upgraded to the latest version of iOS, particularly through the over-the-air update feature that was introduced last year in iOS 5. This keeps iOS devices secure, and keeps users up to date with the latest new features to come out of Cupertino.
The iOS 6 Maps app was Apple's first attempt in this field, and having displaced the de facto master in this field in Google, the pressure was most certainly on. Unfortunately, Apple Maps wasn't as accurate as it might have been, and after a public outcry, CEO Tim Cook was forced to apologize, and subsequently, users jumped on Google's third-party offering when released over at the App Store just before Christmas.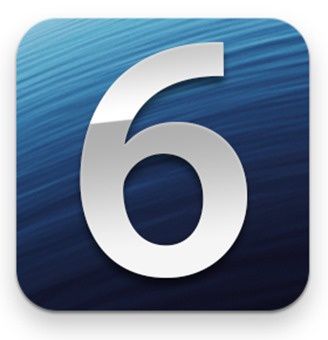 But despite the drama, iOS 6 is Apple's most successful to date, and that 300 million figure accounts for 60% of the total number of iOS devices in circulation. As well as that, some nine billion photos have been uploaded to Photo Stream, 450 billion iMessages have been sent between users, while a mammoth four trillion notifications – albeit not always welcome – have been received.
Considering some of the older iOS devices don't even run iOS 6 – the original iPad, iPhone 3G and earlier, and pre-4th gen iPod touch – the 300 million mark is mightily impressive. With Tim Cook having recently claimed his company has shifted over 500 million iOS devices since 2007, one needn't be a scholar in mathematics to work out just how swiftly consumers have sought to adopt iOS 6.