45% Off to Get Timer Blocks to Increase Your Productivity and Focus
Published on July 12 2016
Do you often find yourself reaching the end of your day with still a ton of stuff that you just never got around to doing? Does the concept of trying to maintain rigid schedules and appointments make you cringe? If your answer to these questions is yes, you need to check out Timer Blocks!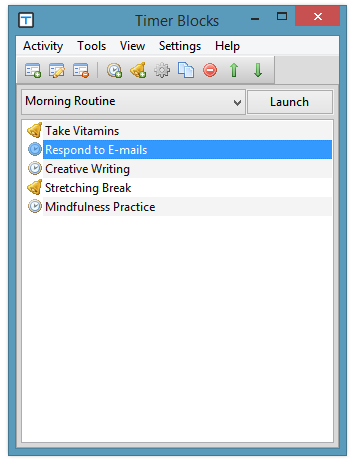 Timer Blocks is an innovative productivity tool that helps you to maintain focus and get things done. With Timer Blocks, you'll be able to develop new skills and habits without being chained to unyielding schedules and appointments. Just build activity lists containing things you'd like to do at regular intervals, or tasks you need to focus on for a specific period. Receive reminders, get those things done, and before you know it, your productivity is through the roof!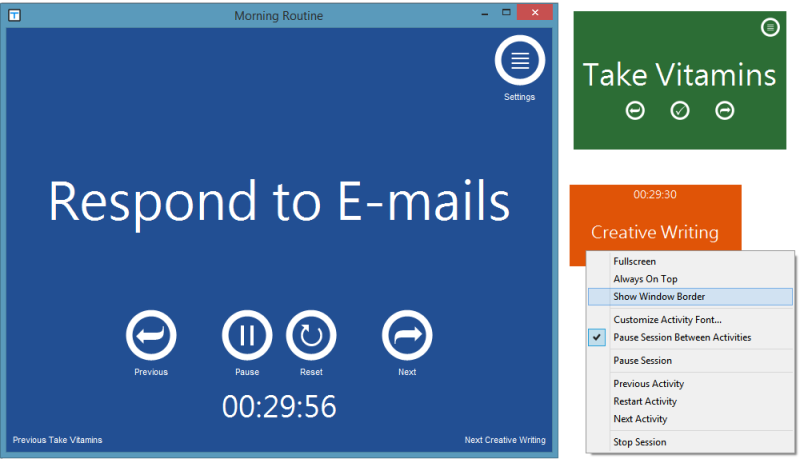 Best of all, Timer Blocks lets you track your progress on your activity sessions, so you can monitor your consistency over time. Plus, you can run all program features from a simple and intuitive menu system that's available while the program is minimized to the system tray!