HTC will launch its Vive VR headsets in April 2016
Published on December 9 2015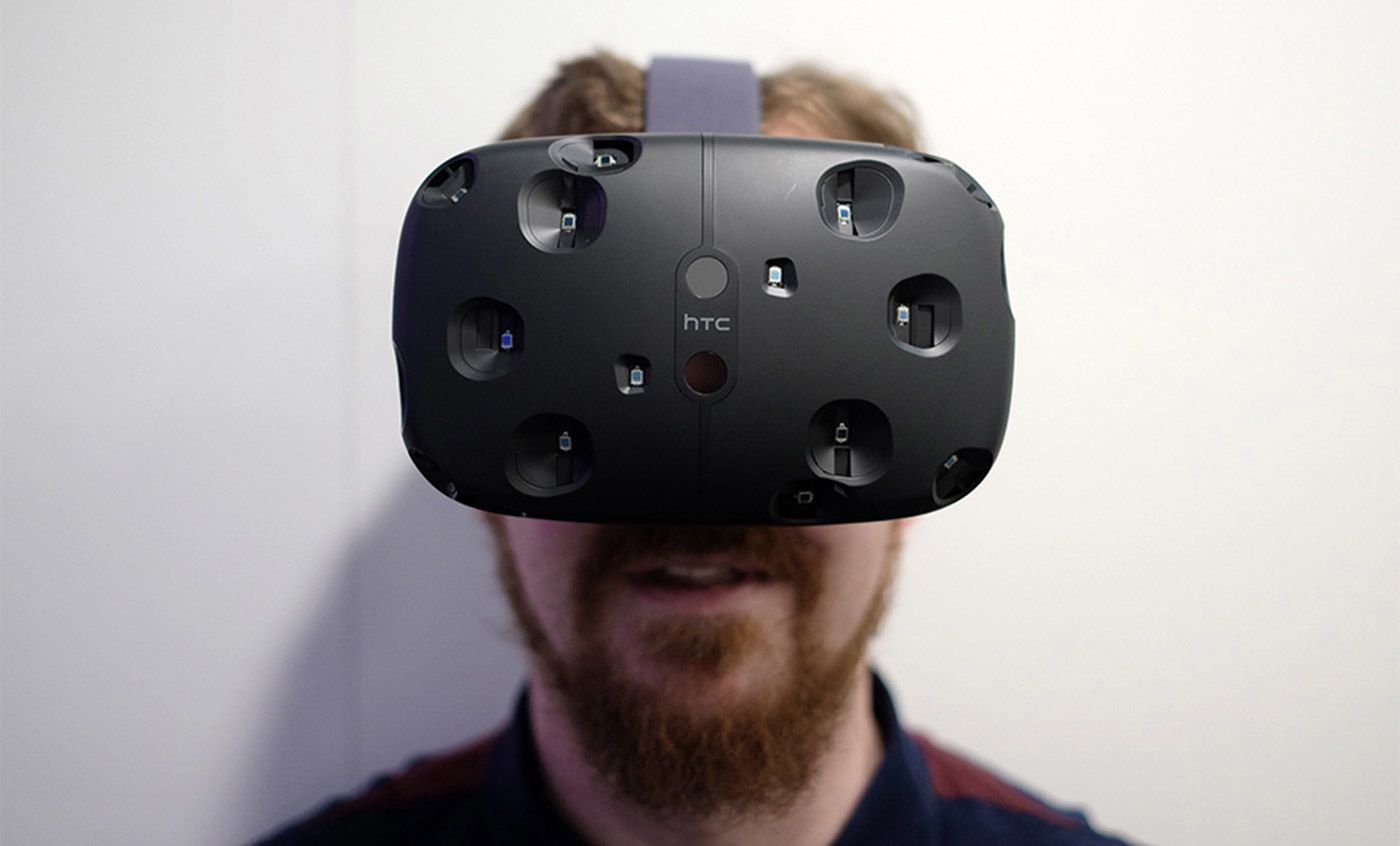 It doesn't sound like HTC will be able to make a limited number of Vive VR headsets available for purchase by the end of 2015, as it once told Engadget. But at least it now has a set date for the device's commercial release: April 2016.
In a blog/social media post detailing the device's timeline, HTC said that it's hosting a developer conference in Beijing on December 18th and launching a second-gen dev kit before the masses can start buying the headset.
It also plans to distribute 7,000 units to developers in early 2016 and taking the product of its partnership with Valve on a demo tour at a number of key events, such as The Sundance Film Festival, SXSW, GDC and MWC.
Bottom line is that the headset will finally come out next year, likely a bit after the consumer version of Oculus Rift becomes available -- good luck to your poor, poor wallets.
Article Source: HTC will launch its Vive VR headsets in April 2016