HTC smartwatch rumors and news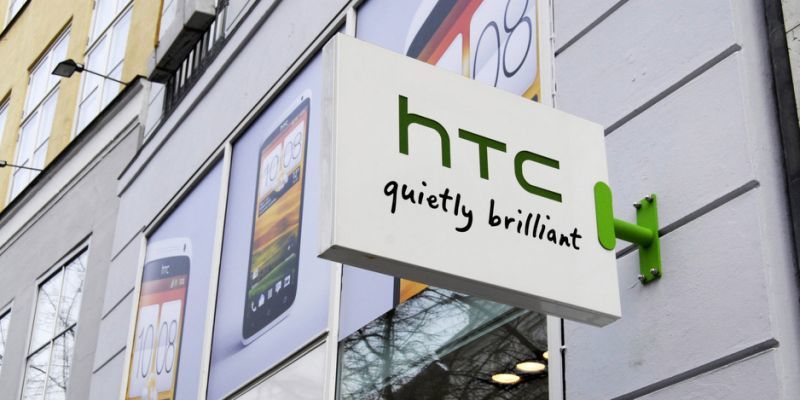 Even though HTC was named an Android Wear partner when the platform launched in 2014, we've seen no wearables from the troubled Taiwanese manufacturer. That might change in 2016, with new rumors circulating about the HTC Watch.
Rumors and information about HTC's purported upcoming smartwatch are thin, and we've seen the release date for the device repeatedly pushed back. That seemed to have recently been the case yet again, as recognized leaker Evan Blass (@evleaks) said the smartwatch's unveiling has been delayed to the fall from the week of June 6.
What a clusterf***: HTC wearable bumped again, to the fall. Hurry up, HTC, before people realize that they don't really need these products.
This isn't the first time Blass' estimate for the watch's release date has been pushed back. Back in December 2015, the leaker suggested that HTC fans would "finally have One watch to call your own come February," but his prediction didn't come true. In addition, Blass reported that the watch would arrive before the end of April, but then followed up with a report that HTC delayed its unveiling to the week of June 6.
It's unclear why the launch keeps getting delayed, but Blass has a strong track record of predicting product launches before they happen. If HTC sticks with its current plans, it's very likely we'll see the company's first smartwatch sometime this fall.
Possible specs are unknown
Although we don't know much about the HTC smartwatch's rumored specs, there have been a few reports about its display, design, and battery life.
A September leak from Phandroid claims the One Watch is codenamed "halfbreak," after a type of fish. The fish-related name is similar to the codenames of previous Android Wear watches. The report says that the One Watch will come equipped with a circular display and 360 x 360p resolution.
Earlier comments suggest that the HTC watch will be well designed and energy efficient. In an older CNET report from 2014, HTC chairwoman (and now CEO) Cher Wang said the watch would connect to phones through Bluetooth, and HTC would focus on battery efficiency as well as design. Wang said it would be "the best-looking" smartwatch on the market. We don't know if the device Wang was referring to last year is the same one that is rumored today, but HTC typically focuses on design with its products, so her comments may still ring true.
HTC has been on a rough tumble down the food chain. Originally one of the top Android manufacturers, it now controls a tiny fraction of overall sales. Recently, the company downsized dramatically to remain in business, which could explain delays to the smartwatch. But even though the market is getting crowded, it seems as though HTC may finally be ready to bust out its first smartwatch.
We will continue to update this article with any new information on the rumored HTC Watch.
Article Source: HTC smartwatch rumors and news