31% Off to Get The Journal to Write, Organize, Remember and Find.
Published on December 2 2016
Trust us folks, this ain't your boy crazy thirteen-year-old daughter's diary!
Not that you couldn't use it as such, but The Journal is much, much more.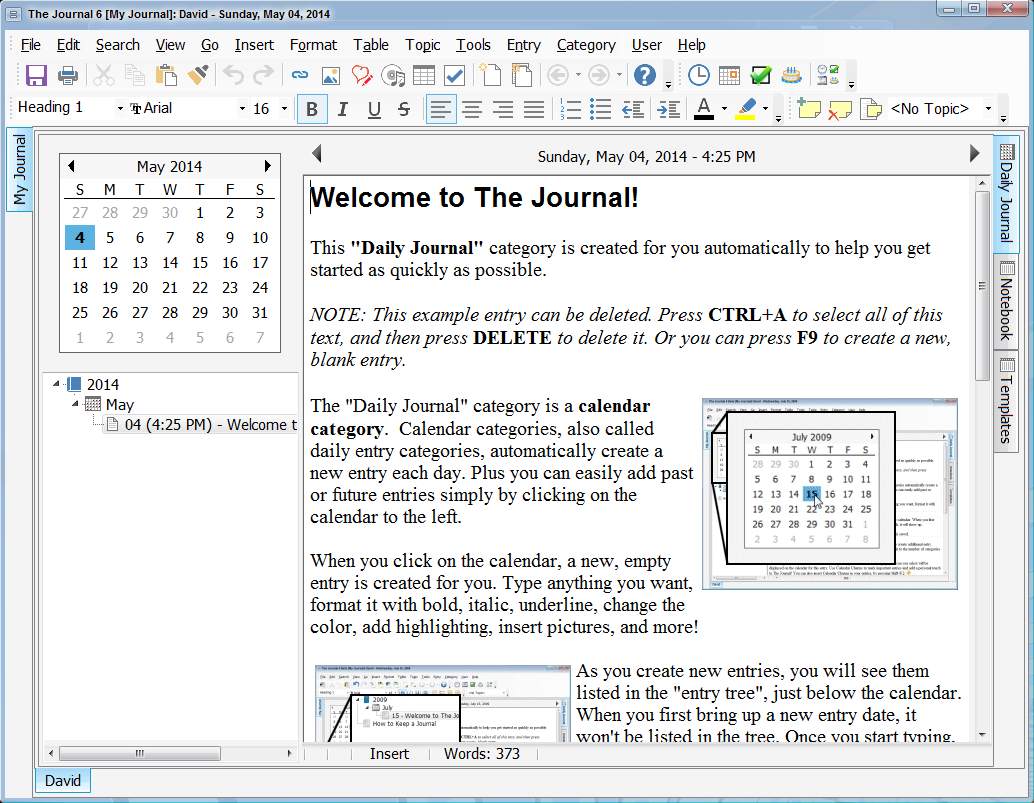 It's a powerful journaling and writing tool that can help you take control of your life with unmatched convenience, flexibility, and security.
Here are a few things that the The Journal lets you do:
Create a

digital scrapbook.
Organize notes

about your family, your work, a hobby... anything.
Write a short story, a magazine article, or even a novel.
Remember your appointments, events, tasks, and special days.
Find whatever you're looking for

with a powerful search tool.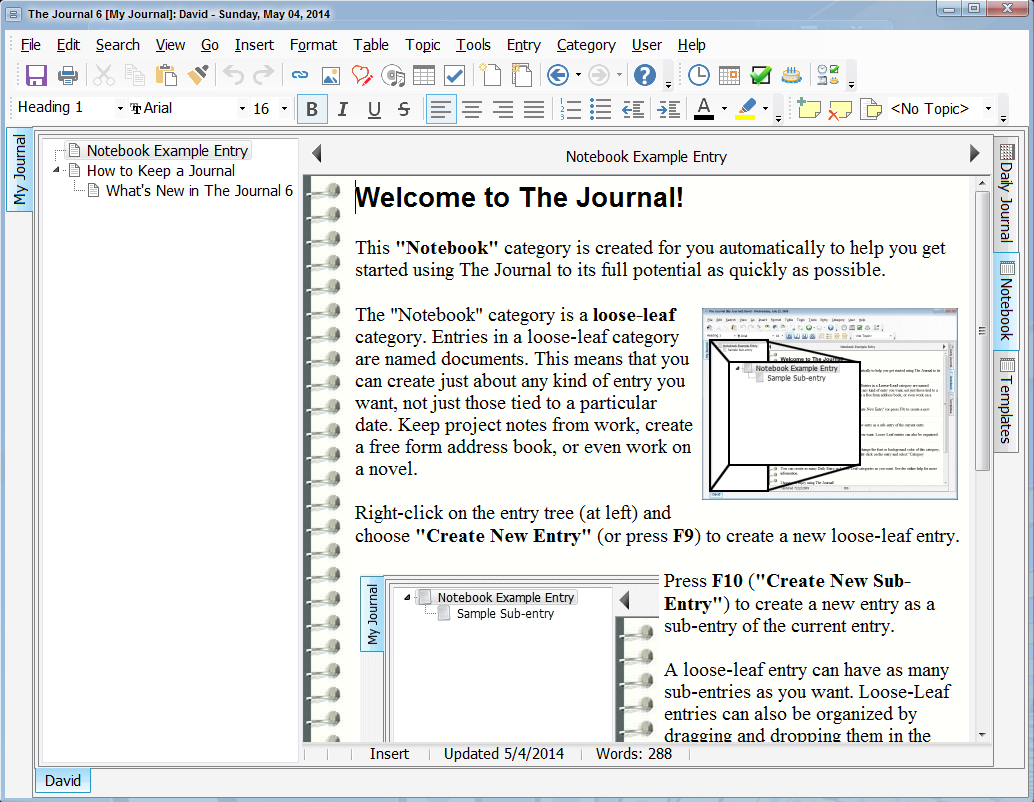 The Journal is always available whenever you need it, and lets you create entries with text, images, and just about anything else you can think of.
Best of all, just like the little aluminum lock on your daughter's Hello Kitty diary, The Journal's password-protection and encryption ensure that all of your private thoughts and information remain safe and secret.