54% Off to Get PhotoBuzzer to Generate 1000 Variant Images in One Click
Published on November 22 2016
Sure, you like playing around with photo filters, but after about five or six of them, you tend to give up. Who has the time to click on a filter, apply it, view your results, and then start all over again with the next one? Thanks to PhotoBuzzer, you never have to do this ever again.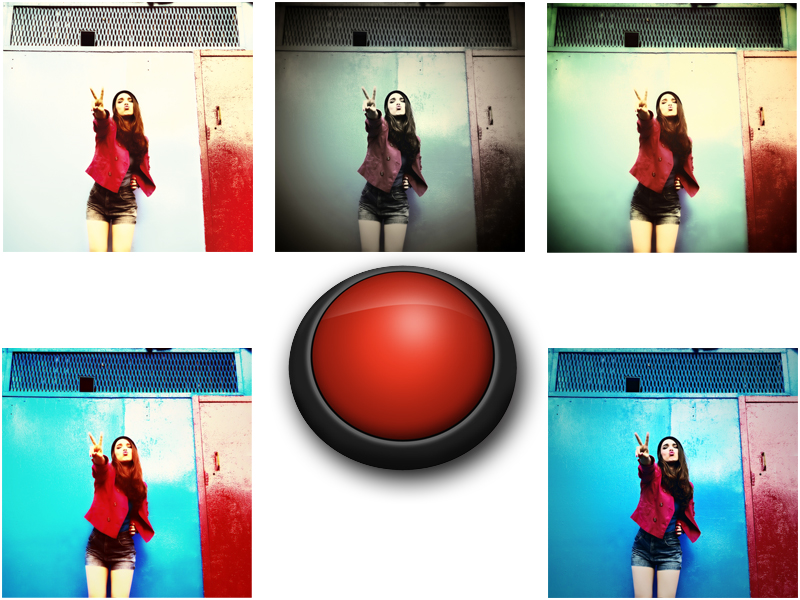 PhotoBuzzer provides you with 1000 different looks for your image with just one click. That's right – with PhotoBuzzer, all you need to do is click once, and the application will generate 1000 versions of your image, each with a different filter. So instead of spending your time cycling through filters, you can see all of the results at once, making it easier to compare filters and pick the ones you love.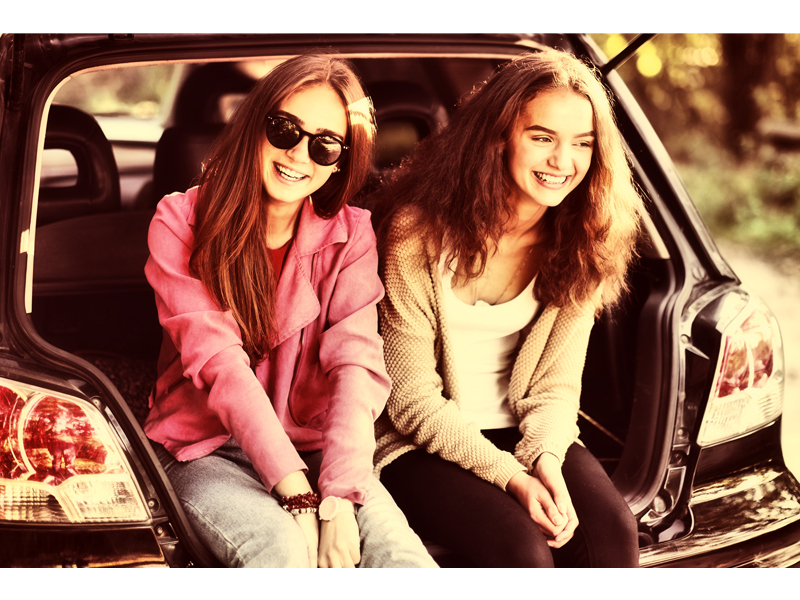 If you would rather not look at 1000 versions of your photo, PhotoBuzzer offers an Image Mood Wizard featuring presets tailored to specific moods. Just pick one of the presets and let PhotoBuzzer do its thing – it may not be 1000 versions of your image, but it's still better than manually trying on each filter!