Galaxy S8 release date reportedly set for April 15th
Published on January 17 2017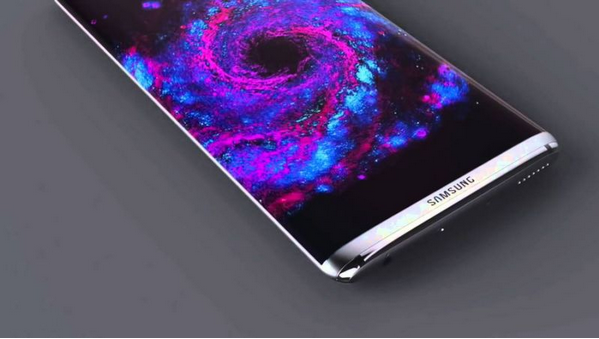 We started the week with a bunch of fresh Galaxy S8 rumors, including an extensive preview of Samsung's upcoming phone and new renders that may have offered measurements of the handset. That, however, isn't the whole story. A new report out of Asia claims that the Galaxy S8 is going to be released in mid-April, complete with some big camera improvements.
According to Korean-language site ETNews, Samsung is looking to improve the selfie this year. Therefore, its mobile devices will have better front-facing shooters, Galaxy S8 included.
The report says that on Samsung will launch new smartphones that have significantly improved front cameras on April 15th. It's likely that the Galaxy S8, already expected to arrive in the second half of April, will lead this mini-selfie revolution. The report indicates that Samsung's Galaxy S8 and Galaxy A will have 8-megapixel cameras. The Galaxy S8 should have an improved 8-megapixel shooter, complete with auto-focus features.
It's worth noting that April 15th is a Saturday, and Samsung typically launches flagship smartphones on Fridays.
The report also says that the Galaxy S8 might not copy the iPhone 7 when it comes to one critical feature. The iPhone 8 and the iPhone 7s Plus are both tipped to feature dual rear cameras this year. The Galaxy S8 might not have a dual camera on the back as initially planned, as the idea has supposedly been killed during development.
Samsung insider Eldar Murtazin did not mention anything about a dual rear camera on the Galaxy S8 in his extensive preview. Existing Galaxy S8 case leaks do not show a dual camera on the phone's back either.
ETNews also says that the Galaxy S8 will have an iris recognition camera on the front side, just like the Galaxy Note 7.
Article Source: Galaxy S8 release date reportedly set for April 15th