'Galaxy Note 7' Confirmed In Surprise Samsung News
Published on June 21 2016
Based on everything we know, the Galaxy Note 6 is going to blow us away. In fact it may even be called the 'Galaxy Note 7' to emphasise the size of the step up. And now even Samsung can't contain its excitement…
Over the weekend the Korean giant quietly setup a new User Agent (AA) Profile page on its website for the 'SM-N930F'. Now let's fill in the gaps: the Galaxy Note 4 is the SM-N910 and the Galaxy Note 5 is the SM-N920 – so yes, this is the first official confirmation from the company of its new Galaxy Note 6 (7?).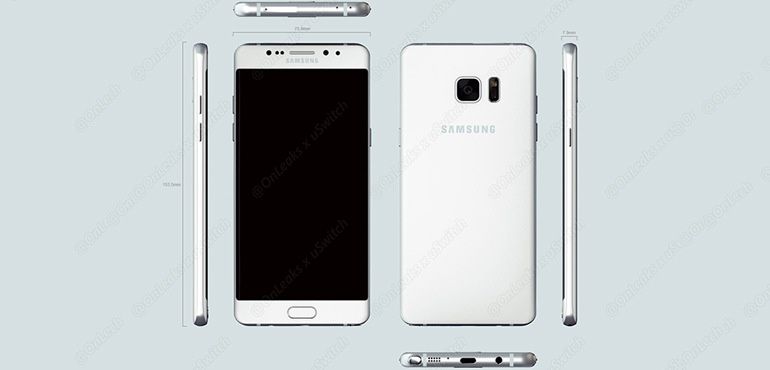 Unfortunately (if predictably) right now the UA Page is empty, but it won't stay that way for long. UA Pages contain detailed device specifications and settings and are typically used by carriers and content providers. So by setting the page live without any of this information Samsung is both teasing and trolling us in equal measure as the hype machine goes into overdrive.
Of course those with a good memory will spot one oddity: Isn't this all a little early?
Historically Samsung has launched new Notes in September, but in 2015 it brought the Note 5 launch forward to late August. This proved a smart move and gave the handset more breathing space ahead of Apple's standard September launch month for new iPhones.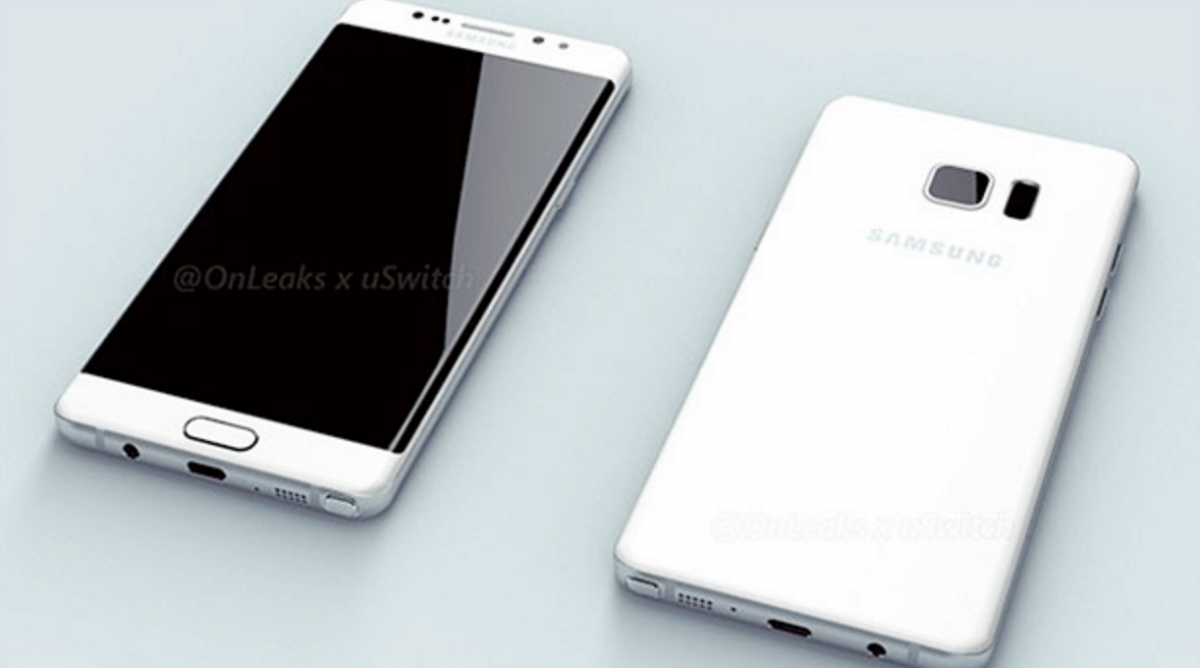 Now in 2016 Samsung looks set to grab even more time by unveiling the Galaxy Note 6 in early August (the 2nd is hotly tipped). Moreover this should be a full blooded global launch as the enlarged 5.5-inch Galaxy S7 Edge this year did away with the need for last year's 5.7-inch Galaxy Edge+ model which Samsung co-launched with the Note 5 in in 2015.
So one mega new Note with one big international release beckons.
As such, given we know about the Galaxy Note 6's superlative specs, by putting out the UA Profile page so early Samsung is essentially giving us a wink Now all that's left is for it to deliver…
Article Source: 'Galaxy Note 7' Confirmed In Surprise Samsung News