66% Off to Get RoboFolder to Feature Filled Photo File Renaming
Published on August 15 2016
Do people sometimes ask questions like this: "Hey, let's see your pictures from when you were inIMG_000_1236.jpg" or "Honey, where's that cute picture of our child IMG_000_3647.jpg"?
Of course not.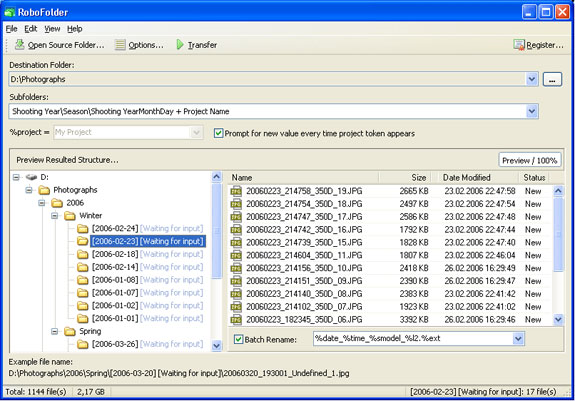 They want to see pictures of Alcapulco . They want to see a picture of Bobby.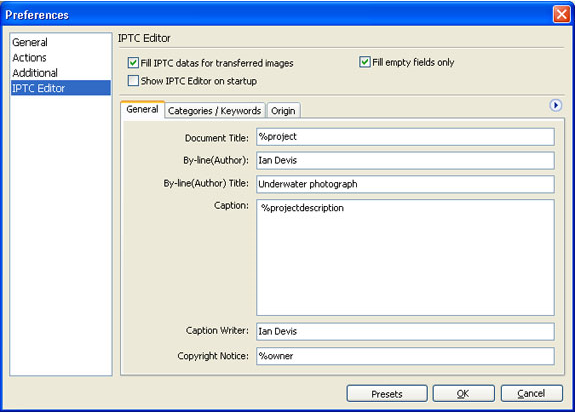 But every time you go into your image folder on your computer, you're looking at a picture of something like this:
IMG_1238.jpg
IMG_1239.jpg
IMG_1240.jpg
IMG_1241.jpg
IMG_1242.jpg...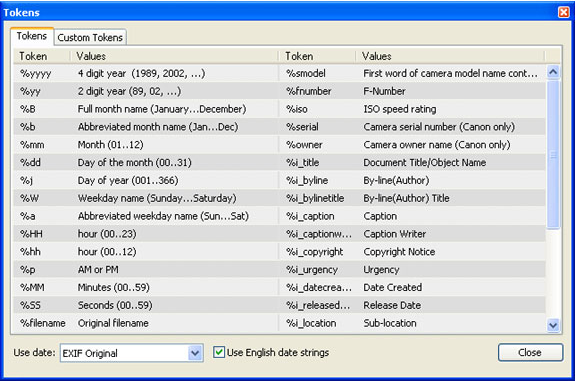 RoboFolder has the quick solution for these pesky photo organization issues. Offering batch rename, sort by date, sort by file type, and even sort by resolution, RoboFolder allows you to see your photos for what they are: pictures of your life, not files on a machine. The RoboFolder naming system can be set to include dates and times based on the camera's internal clock to further distinguish one image from another.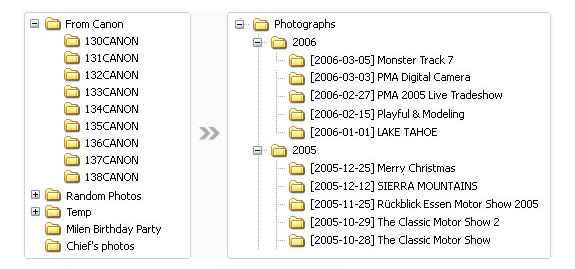 So if you go to Alcapulco annually or if Bobby does something cute hourly, RoboFolder keeps your image files organized consistently.