Get A1 Website Download 7.x to Download Entire Websites for Offline Viewing
Published on June 25 2016
For all of the usefulness of the Internet, there are times when you want or need to be able to browse a website offline - either because a client doesn't have broadband, or you want to transport the entire site on a flash drive. You may think this is an impossible dream, until you hear about A1 Website Download 7.x!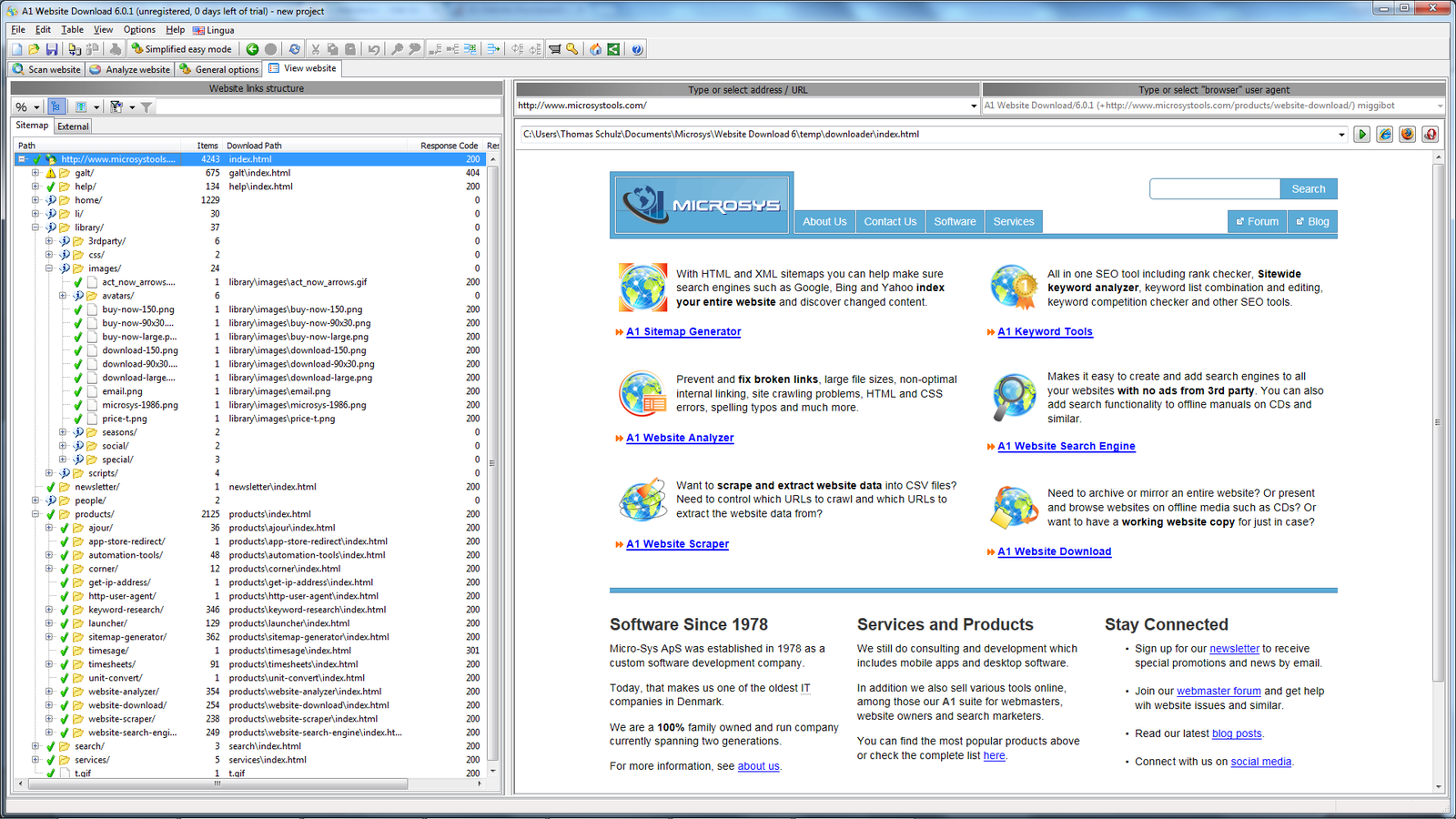 A1 Website Download 7.x lets you download entire websites to local storage, enabling you to browse them offline. With A1 Website Download 7.x, you can experience the speed of browsing a website at broadband speeds even if you're using a dial-up connection, because it won't be running on the Internet! Researchers and travelers will love the ability to view websites anytime, anywhere, without relying on the presence of an Internet connection.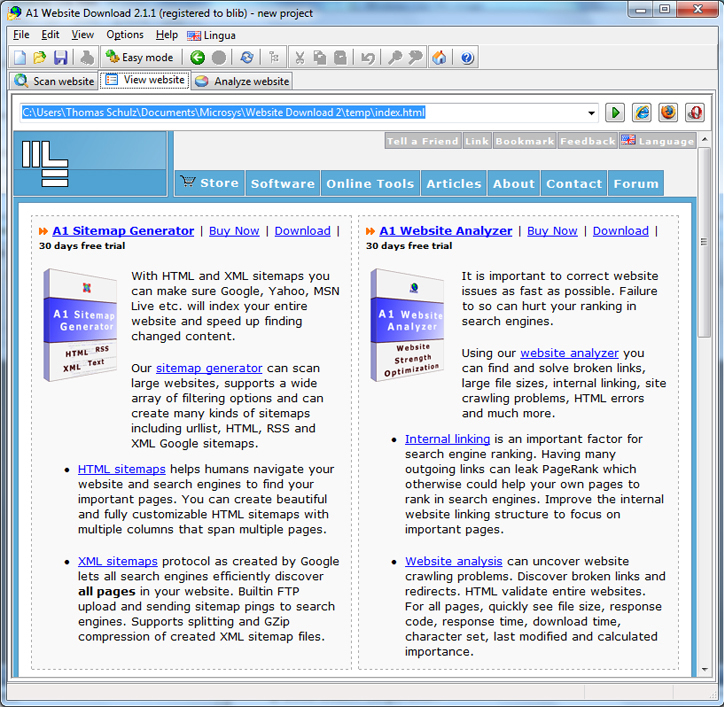 Instead of grabbing everything under the sun, A1 Website Download 7.x lets you customize your experience with filters that let you specify which files and pages you want to download and which you want to leave behind. If you have a slew of sites that you want to grab for offline enjoyment, you can even use A1 Website Download 7.x to automate the download of websites at a specific time (like when you're sleeping!).