10% Off to Get RealWorld Icon Editor to Create Your Own Stunning Icons
Are you getting tired of looking at the same icons, day after day after day after day? Have you ever thought that you could do a better job at creating stunning icons than the suits at the big software company? Well, you can easily do it with RealWorld Icon Editor!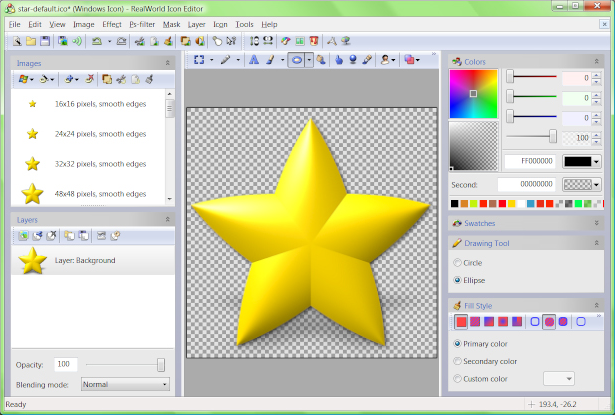 RealWorld Icon Editor lets you create icons from image files, craft icons from 3D models, and manage icon libraries! Plus, the icons that you produce using RealWorld Icon Editor are fully compatible with both Windows and Mac computers. Whether you want to create icons from scratch or modify existing icons to your own preferences, you can't go wrong with RealWorld Icon Editor!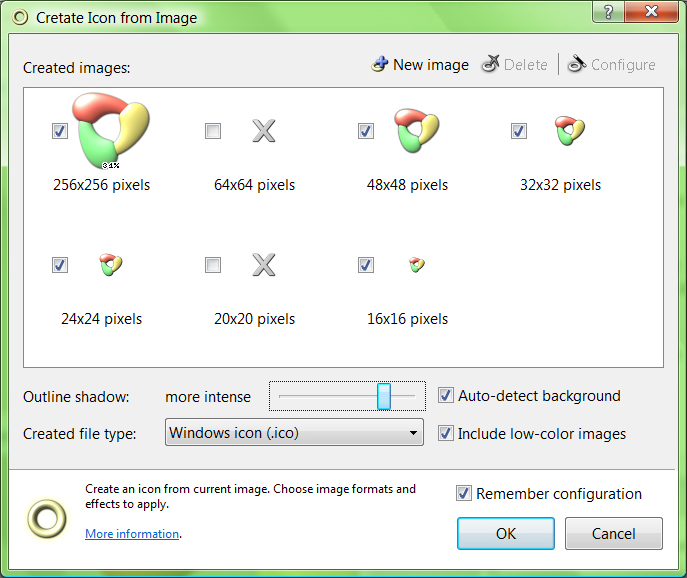 Using any image in the JPEG, PNG, PSD, BMP, or GIF format, you'll be able to create an icon that's uniquely yours! Or, if you're feeling particularly creative, you can craft an icon from scratch using a number of painting tools. More than just a drawing program, RealWorld Icon Editor gives you the flexibility of layer effects, scripting, and mouse gestures. What's more, the integrated 3D editor will astound and amaze you with its ability to produce realistic and consistent lights and shadows, no matter how little skill you have!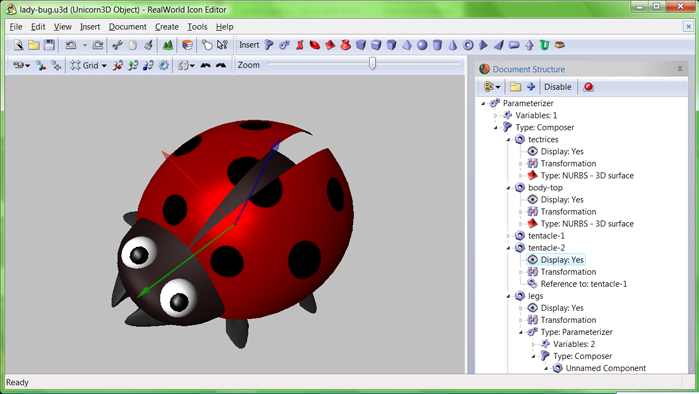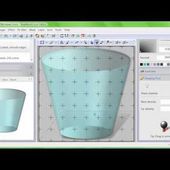 What can RealWorld Icon Editor do? Here is a feature overview. http://www.rw-designer.com/3D_icon_editor.php
https://www.youtube.com/watch?v=4CM1p1QiFTM&feature=youtu.be