20% Off to Get PhotoDVD to Create Stunning Slideshows Without Programming
Published on June 26 2016
You have no computer experience, but you do have a good eye for photography. As a result, you have this huge collection of stunning digital images but little idea of how to showcase them. Never fear! Just pick up a copy of PhotoDVD!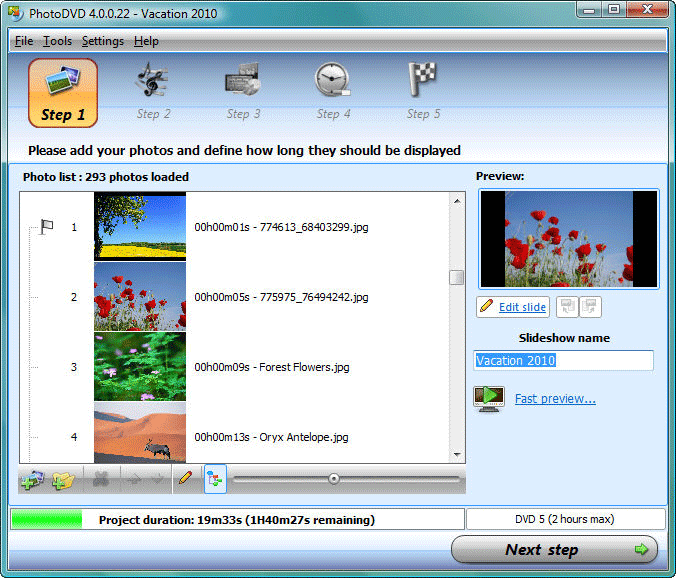 PhotoDVD lets you create photo slideshows for playback on your PC, television, or website, with absolutely no technical expertise. With PhotoDVD, you'll be able to quickly build a slideshow thanks to an intuitive step-by-step interface that's incredibly easy to pick up. What's more, you can even add music and comments to the photos in your slideshow to provide an ever deeper level of engagement with your audience.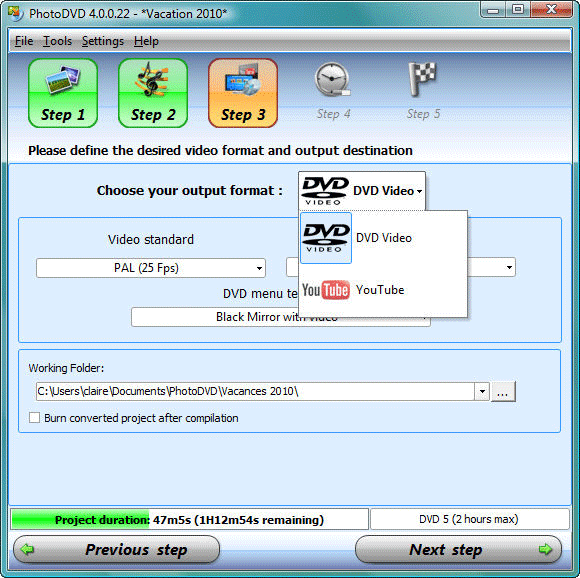 Want to tinker with your photo slideshows? Awesome! PhotoDVD lets you adjust slideshow settings while your slideshow is playing, showing you the results in real-time! You can even use transitions and animations to really bring it all to life. Rotate photos, change them to Black & White, or transform them into old timey images with Sepia. The choice is yours!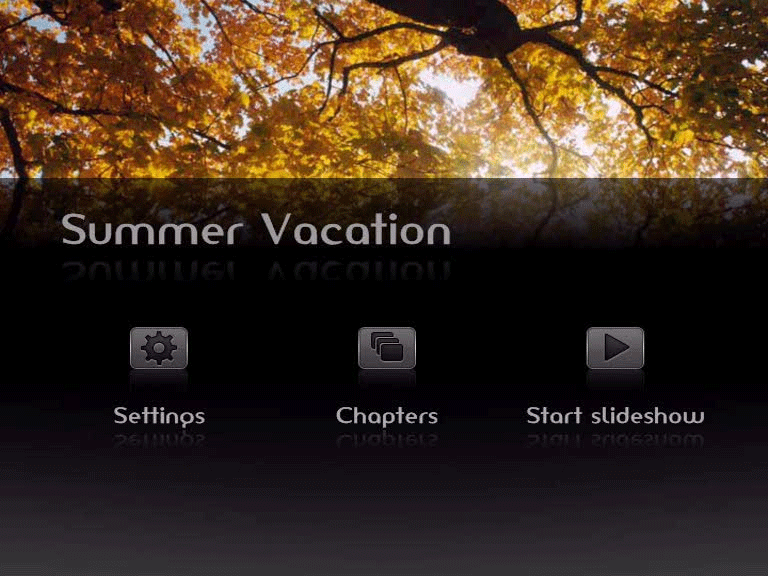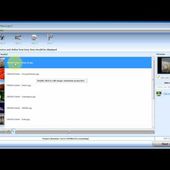 Create photo slideshow with PhotoDVD
Create photo slideslows for the web or to watch on any home DVD player with music, comments and a menu with PhotoDVD. Download + more info: http://www.vso-software.fr/products/photodvd/photodvd.php
https://www.youtube.com/watch?v=gsAxCxX9Auw&feature=youtu.be