30% Off to Get AnimaShooter Pioneer to Create Stop-Motion Animation Easily
Published on June 26 2016
Think you need a lot of complicated hardware and software to create stop-motion animation? Think again! What if I told you that you could create stunning animation using only your webcam and AnimaShooter Pioneer?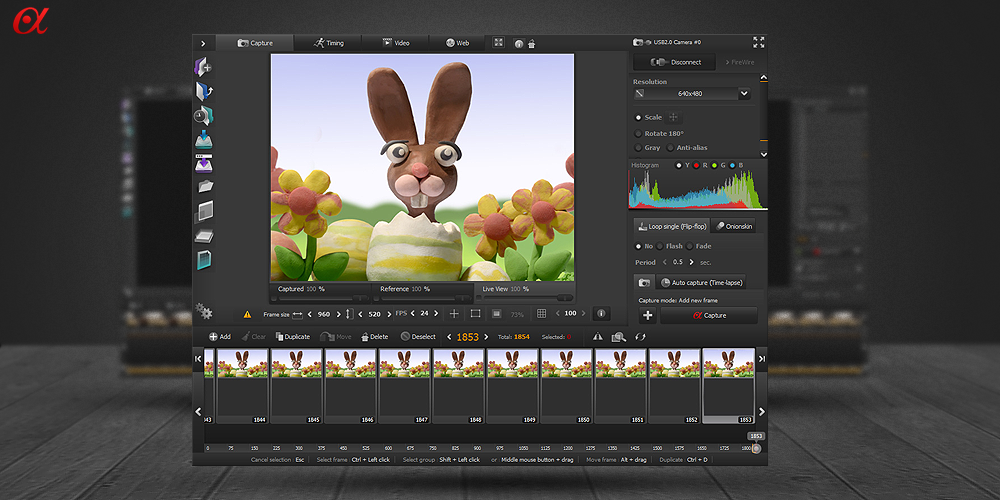 AnimaShooter Pioneer is a professional and intuitive software application that lets you create stop-motion animation with your webcam. With AnimaShooter Pioneer, you'll be able to craft a variety of video types, including time-lapse, montage, and more. Best of all, AnimaShooter Pioneer works with any webcam, including the one that's built into your computer, and in all resolutions all the way up to full 1080 HD.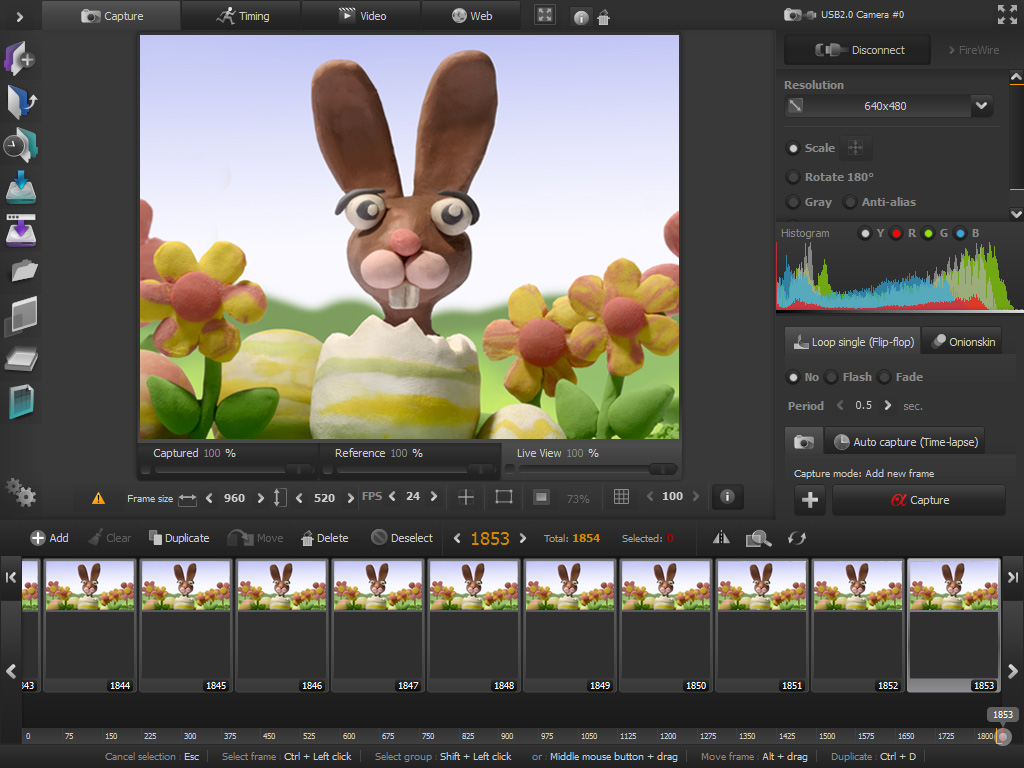 While other stop-motion animation programs only provide for rudimentary shoot-adjust-shoot techniques,AnimaShooter Pioneer offers you a full spectrum of approaches, including Object Animation, 2D / traditional animation, Cutout animation, Rotoscoping, Pixelation, Plasticine animation, Clay animation, Puppet animation, Oil painting animation, Crayon on paper, Pencil on paper, Sand animation, and more!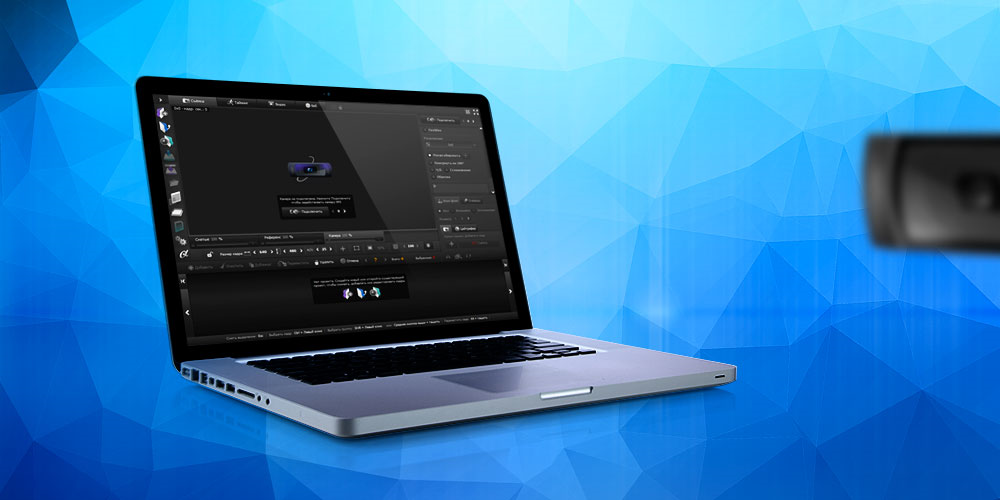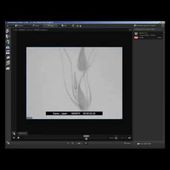 Pencil tests made using a web-camera and software AnimaShooter Pioneer.
https://www.youtube.com/watch?v=PK0UanqgMVk&feature=youtu.be