10% Off to Get MockupScreens to Create Screen Samples Before Programming Starts
Published on August 15 2016
How frustrating is it when you're halfway through coding an application for a client, only to discover that their vision of the finished product is nothing like what you've imagined? So many lost hours, so much lost effort -- all of which could have been avoided if you had only been able to show the client mockups of the application before you started any substantive programming! Impossible? Not with MockupScreens!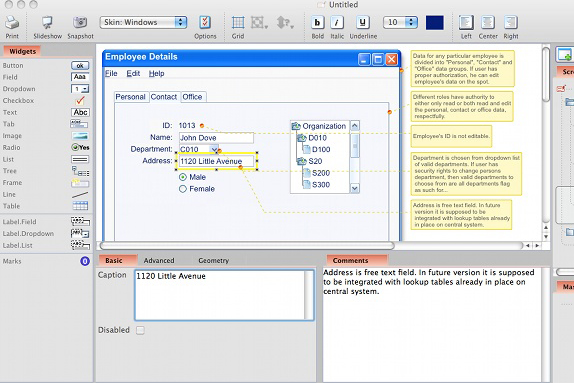 MockupScreens gives you the power to create visualizations of applications before you start building them! Imagine improved communications with your clients, and the ability to get approval on major and minor design elements right from the start. Instead of working off of abstract ideas scribbled onto a whiteboard, you can use MockupScreens to develop a clear, focused vision of what your client wants -- easily and quickly, without any programming!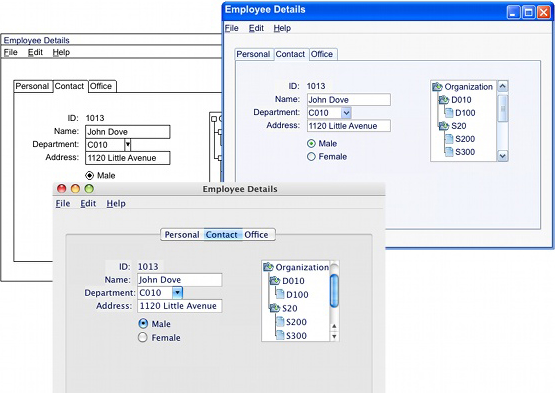 Experienced programmers know that there is a HUGE language gap between developers, clients, and even coworkers who may be working just across the hall! MockupScreens removes all of those barriers by providing a superior, visually-oriented way to collaborate, cooperate, and get things done right the first time!