Get Logo Design Studio Pro Vector to Create Professional Logos and Designs
Published on August 3 2016
Need a logo, but don't have tons of cash to hire a professional graphic designer to do the job? Well, you don't have to, not if you grab a copy of Logo Design Studio Pro Vector!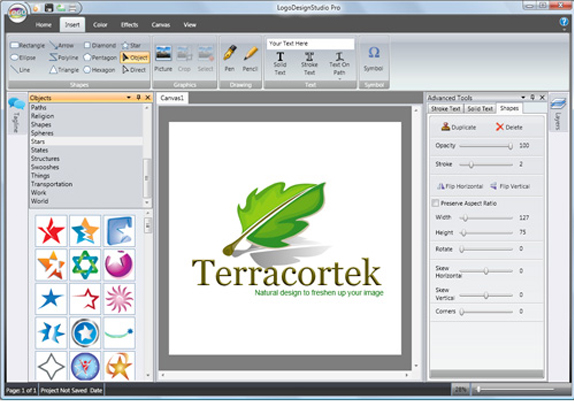 Logo Design Studio Pro Vector lets you create logos and other graphic designs that rival the quality of professional jobs. With Logo Design Studio Pro Vector, you'll be able to produce vector graphics that drive visual collateral at any size – from business cards to billboards and beyond. And thanks to the incredible library of over 2000 logo templates and 6000 editable vector graphics, anyone can get started quickly and easily once they install Logo Design Studio Pro Vector!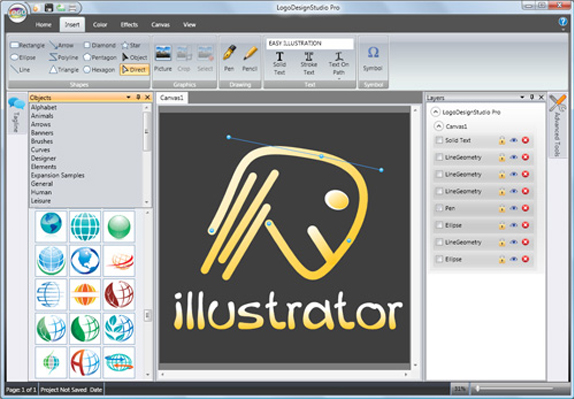 You'll enjoy the extreme measure of flexibility you get with Logo Design Studio Pro Vector. You can add text with precise placement, change shapes and curves, and use over 750 commercial fonts. Designs can be exported in any one of a number of popular graphics file formats, including PDF, SVG, TIFF, PNG, JPEG, EMF, and BMP! You can even use a collection of over 500 pre-written taglines and slogans to truly complete your logo and launch operations!