Get True BoxShot to Create Professional 3D Box Shots
Published on July 26 2016
So, you designed some software. It's scripted, debugged, and amazingly powerful. The only question now? How to market it!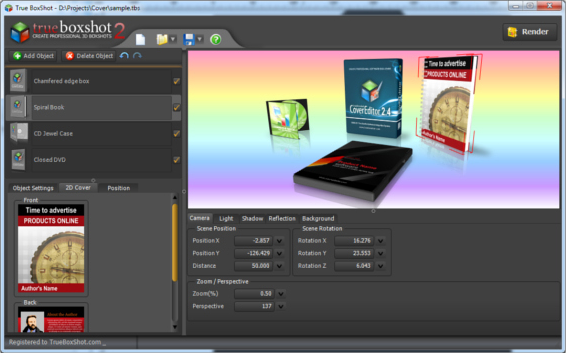 Let's face it. You could have the most incredible piece of software since DOS, but if it has a box shot that looks like it came out of the animated GIF era, there's a good chance that nobody will ever even bother to take a look!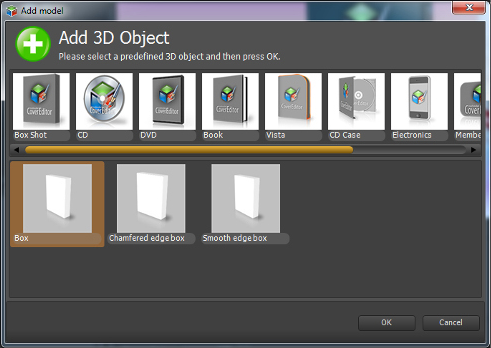 Ask yourself this -- "How many high profile, hundred-thousand-unit software titles have an inferior boxshot?".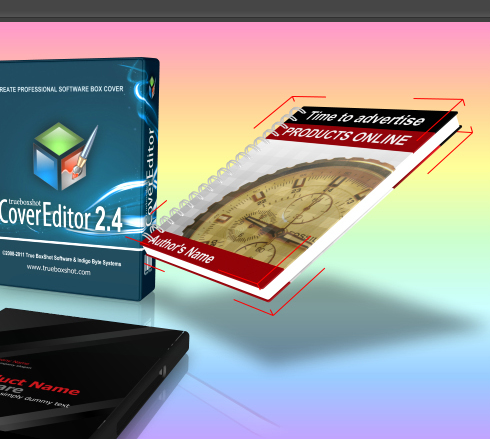 The answer? Next to none.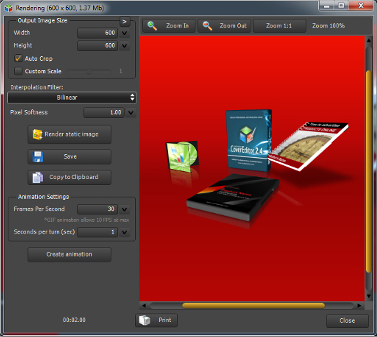 With True BoxShot you get a slick, current, professional-looking product shot in minutes. Just import any 2-D image, adjust the width, height and depth, rotate the perspective as desired, add a few visual effects and voila, a True BoxShot!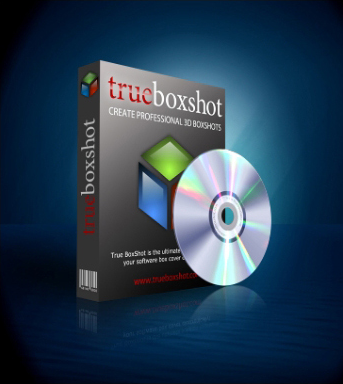 But box shots are only the beginning. True BoxShot also allows you use it's powerful graphic-creation features to quickly build Vista-style box shots, book covers, CD/DVD cases, tilted and shadowed screenshots, or even virtual credit cards!