30% Off to Get Artensoft Photo Collage Maker to Create Amazing Photo Collages
Published on June 11 2016
Have you seen those awesome new photo collages that are photos made out of photos? From a distance, it looks like an ordinary photo. But up close, you see that the big picture is actually composed of several smaller images! How do they do that? More importantly, how can you do that? Just get Artensoft Photo Collage Maker!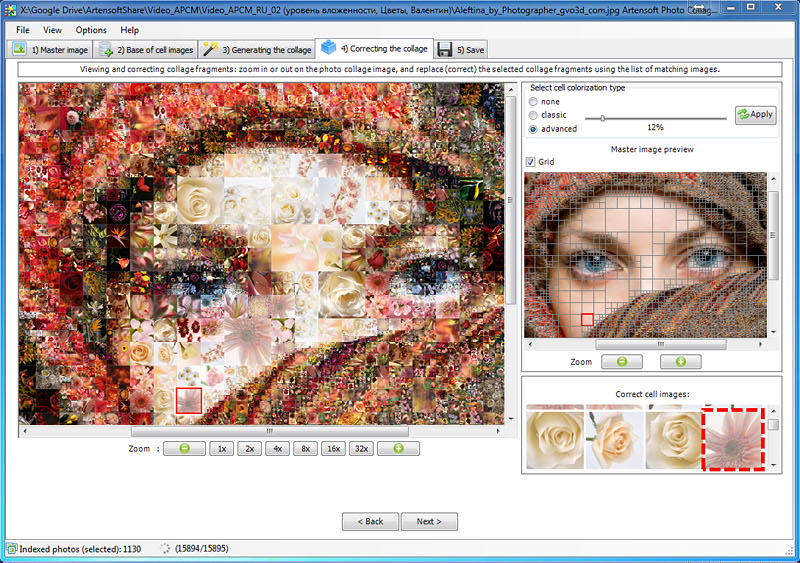 Artensoft Photo Collage Maker gives you the ability to create perfect photo collages from your existing collection of images. With Artensoft Photo Collage Maker, all you need is a master image and a collection of cell images to start. Just a few clicks later, and you've got yourself an amazing photo collage that looks like it took much more work to create!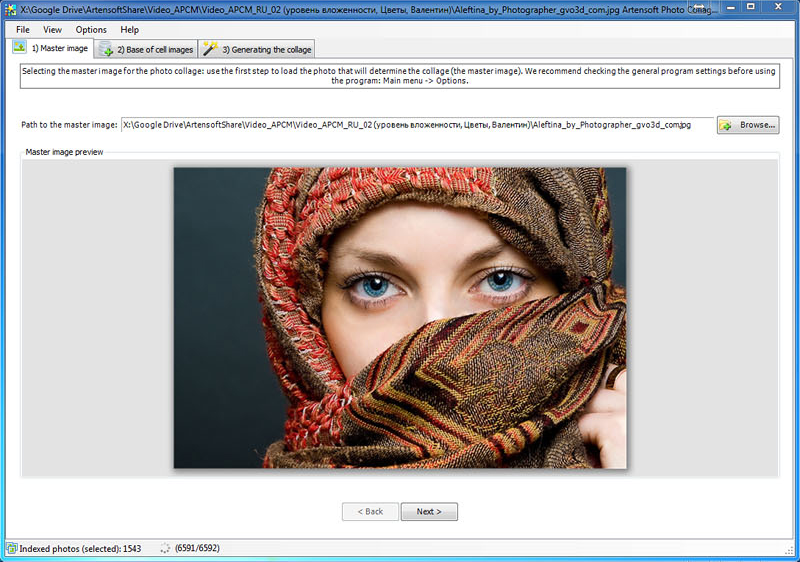 Leveraging the power of sophisticated programming algorithms, Artensoft Photo Collage Maker can mix and match existing cell images to create a stunning work of art that can be appreciated at a distance, as well as at close range. No fakery, no color blending or manipulation, just some smart, smart people behind Artensoft Photo Collage Maker. Afterwards, move, rotate, resize, and replace tiles as you wish, then save your masterpiece as a JPEG, BMP, TIFF, or PNG file!