45% Off to Get Artensoft Photo Mosaic Wizard to Creat Stunning Mosaics From Your Photos
Published on June 21 2016
Here's a neat gift idea for a birthday, anniversary, or other special occasion -- a photo mosaic! No, I don't mean a COLLAGE, we've seen those before. I'm talking about a photo made up of hundreds of other photos! Think about it, a photo of your loved one made up of photos of them throughout their whole lifetimes! How do you do it? With Artensoft Photo Mosaic Wizard, it's easy!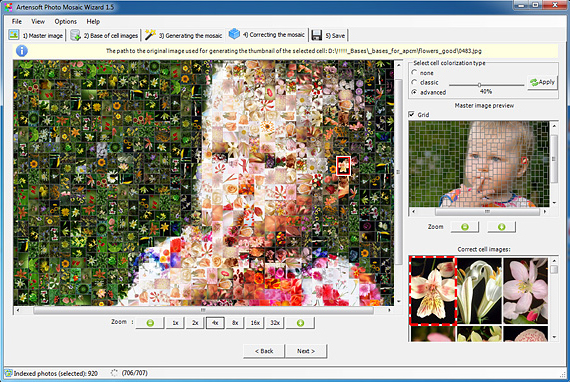 Artensoft Photo Mosaic Wizard produces true mosaics out of ordinary pictures using the actual colors in your photos and without resorting to color overlays! With Artensoft Photo Mosaic Wizard, you can create mosaics that serve as personal posters and wallpapers, photo gifts, and much more, in just minutes.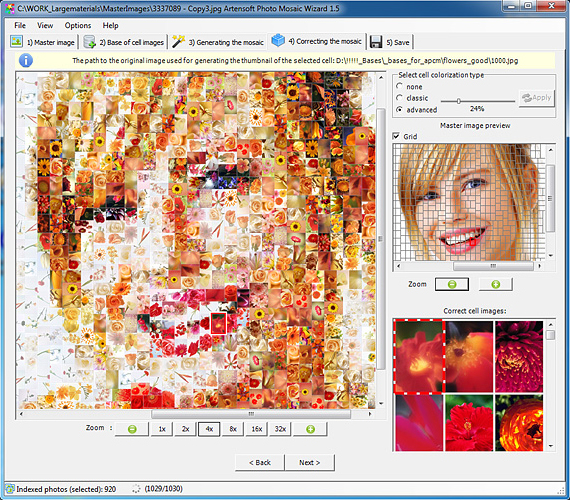 How complicated is Artensoft Photo Mosaic Wizard? Not complicated in the least! All it takes is just a few steps. Pick the image that you want the mosaic to depict, select the photos to be used as mosaic tiles, create the mosaic, then save it in your format of choice! You can also choose to replace individual tiles. That's it -- no advanced photo editing skills required!