50% Off to Get Vextractor to Easily Convert Raster Images to Vector Formats
AutoCAD, Corel Draw, Adobe Illustrator, and many other vector graphics programs are powerful tools in any graphic artist's arsenal. Unfortunately, we don't live in a vector world, and many of the images that you would love to use in your work aren't available in vector format.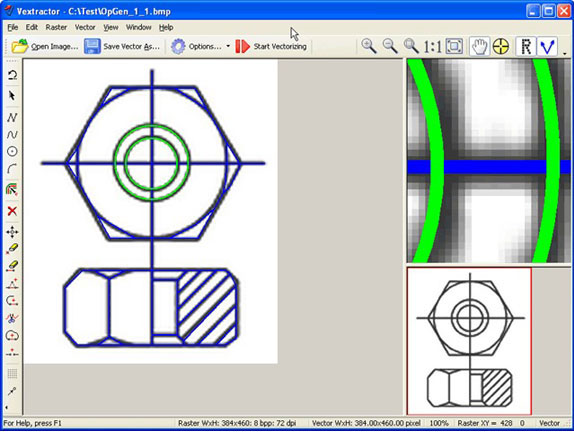 Thank goodness, then, for Vextractor. With Vextractor, you'll have the power to convert drawings, maps, photo, logos, and black-and-white illustrations from raster to vector formats such as DXF, WMF, EMF, EPS, AI and SVG. Vextractor even supports GIS applications by allowing you to save images to the ArcInfo Shape and MapInfo MID/MIF formats. With this much power in your hands, you'll never have to resort to hand-tracing or digitizing with a scanner ever again!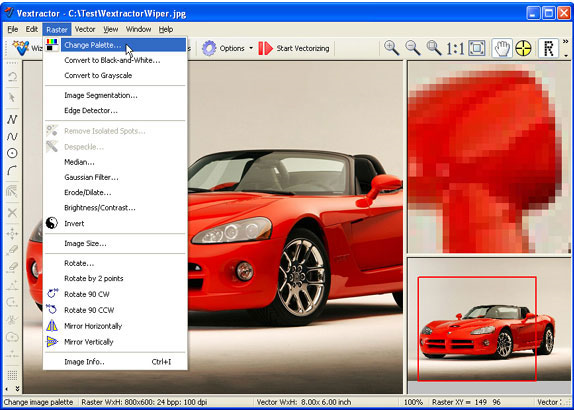 Vextractor even helps you improve the quality of your raster images to help with the conversion to vector format! With special filters like median, despeckle, remove isolated spots or gaussian smoothing, you can improve the quality of the original image to ensure a better vector result.Vextractor automatically recognizes orthogonal lines, arcs, and circles, and can convert halftone and color images to black-and-white images for better translation.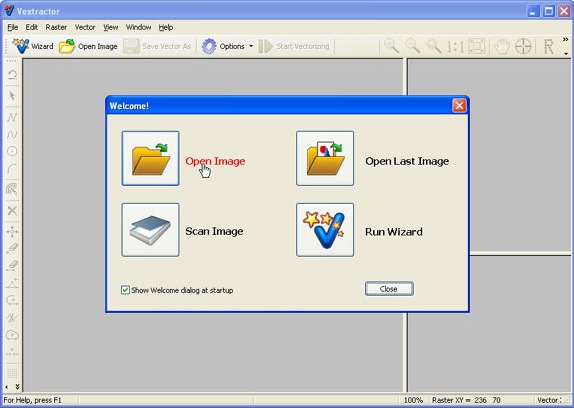 Once you've converted your image to the vector format, Vextractor has all of the tools you'll need to edit and modify your vector image!