Free Get Epubor eBook Converter to Convert eBooks for Reading on Other Platforms
Published on June 10 2016
You've collected a bunch of eBooks, but then you went ahead and changed your reading device. What do you do now, repurchase all of your library in a new format? Or go the far less expensive route and pick up a copy of Epubor eBook Converter?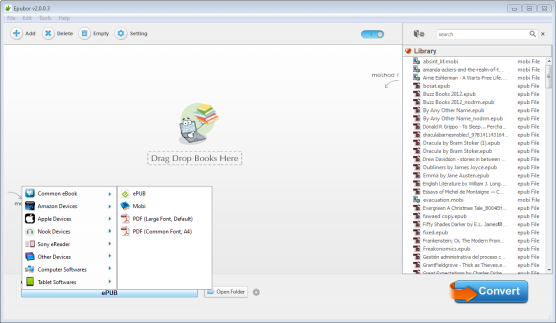 Epubor eBook Converter lets you convert eBooks for viewing on popular platforms like Kindle, iPad, Sony eReader, Nook, and more. With Epubor eBook Converter, you'll be able to take advantage of batch conversion to quickly and easily transform eBooks between the Mobi, ePub, and PDF formats.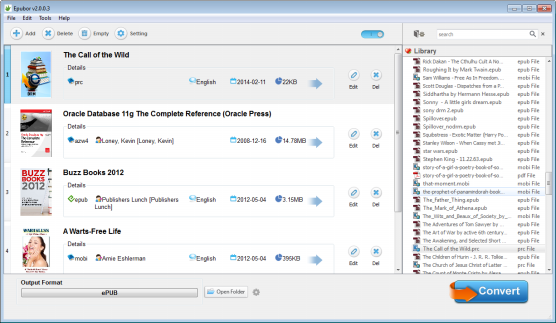 What's more, Epubor eBook Converter contains a powerful metadata editor that lets you customize all of the meta information of any of your eBooks, including covers, author, title, publisher, date, and more. Have eBooks without covers? Epubor eBook Converter can search, identify, and automatically download the covers for you!