Get AOMEI Backupper Pro Complete Windows Computer Backup Software for PC and Laptop Workstations
Published on June 25 2016
Are you still using the same backup solution for your PCs, workstations, and laptops that you had a decade ago? Are you looking for a modern, comprehensive backup solution that meets your needs today and in the future? Well, look no further than OMEI Backupper Professional!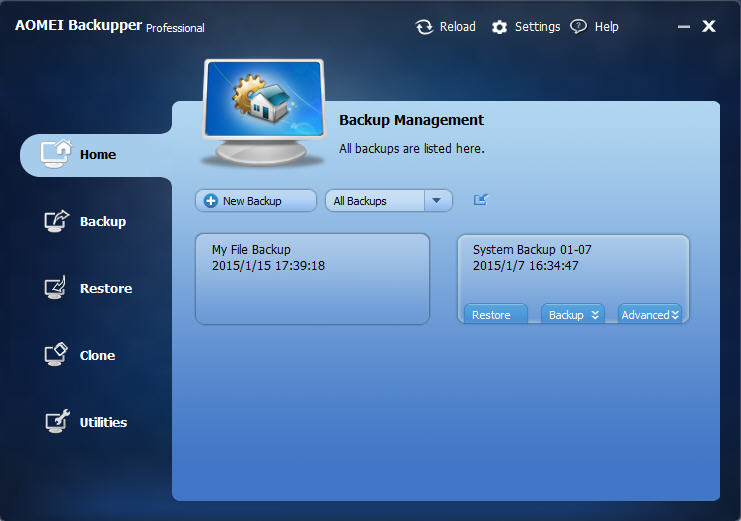 AOMEI Backupper Professional is a complete backup solution for your PCs and laptops, featuring backup/restore/clone of systems, disks, files, and partitions. With AOMEI Backupper Professional, you'll be able to schedule backups, merge drive images, back up dynamic volumes and perform backups of UEFI boot and GPT disks quickly and easily. Supported backup destinations include both internal and external storage, as well as optical discs and NAS resources.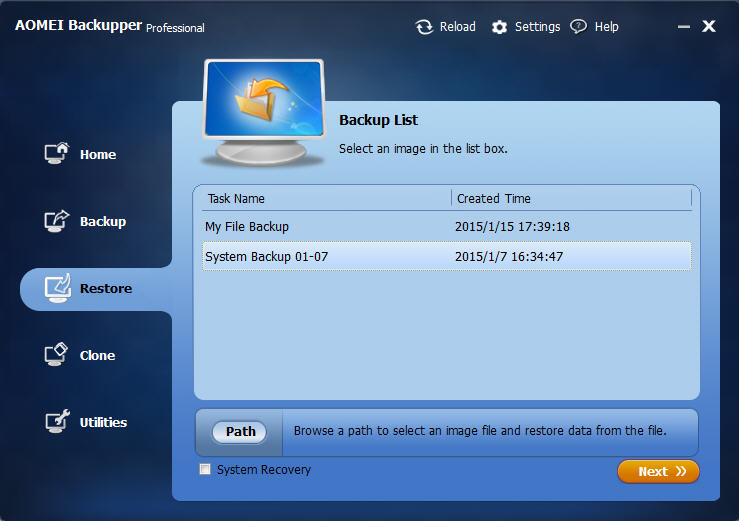 After disaster strikes, use AOMEI Backupper Professional to restore your entire system or just selected parts of it. Moving to a new hard drive? Use AOMEI Backupper Professional to transfer your OS and data without needing to reinstall Windows or individual software applications!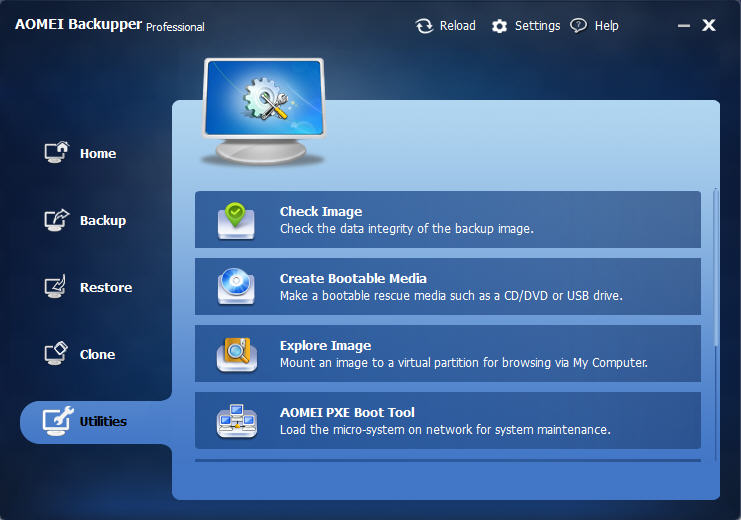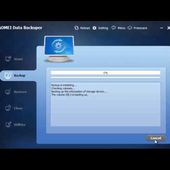 As for the problem of system crash due to many known and unknown reasons, system backup free tool-AOMEI Data Backuper can do some help by backing up the operating system to an image file in advance
https://www.youtube.com/watch?v=i8doj1t4-vA&feature=youtu.be