Get PhoneClean to Clean and Optimize Your iOS Device
Published on March 5 2016
You may not have given it much thought, but your iPhone and iPad are more like computers that you carry around in your pocket or backpack. And like any other computer, these devices are prone to performance slowdowns due to extraneous files and junk that tend to gunk up the works. With all of the system optimization programs out there for desktops, you would think you'd have a cornucopia of iOS cleaning apps to pick from, but no! Thankfully, you can turn to PhoneClean for help!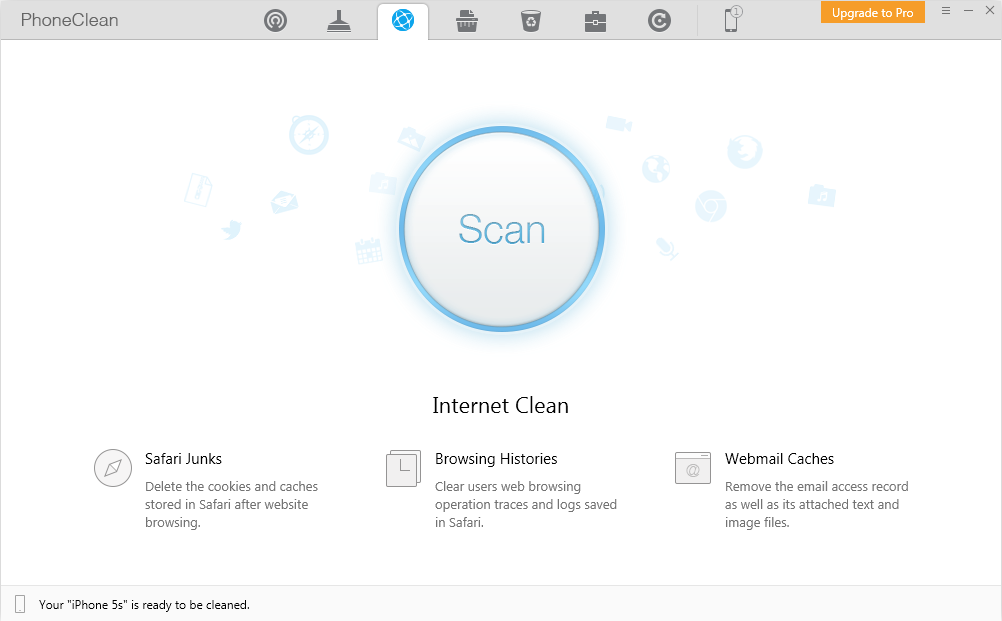 PhoneClean cleans and optimizes your iOS device, safeguarding your privacy and giving you improved performance in just a click. With PhoneClean, you'll be able to take advantage of 9 versatile tuning tools that will make your iOS experience so much better, whether you're using an iPhone or an iPad!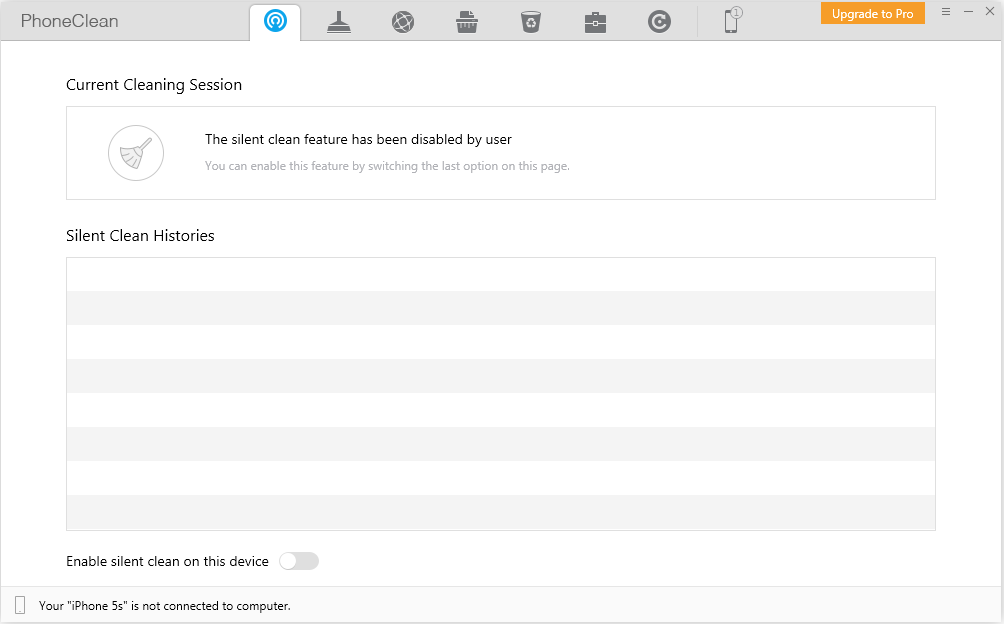 Do you know how many private, identifying details are stuck in the crevices of your iPhone? Too many! PhoneClean scans and lists messages, browser history, Safari cookies, call history, email caches, and loads of other private content, giving you the liberty of screening and removing those that you wouldn't want getting around. In fact, deleting a message with PhoneClean is permanent, while deleting it the usual way with your iPhone still leaves it findable using Search. The same holds true for all sent and received email messages, even drafts!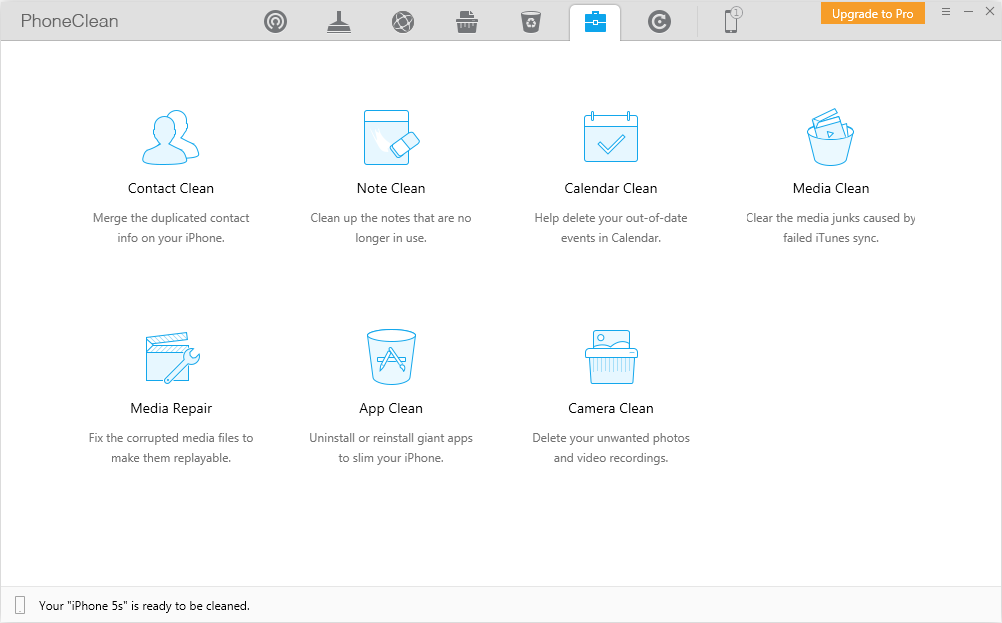 As an added bonus, removing all of the privacy data and unnecessary junk from your iPhone or iPad using PhoneClean usually results in an increase of between 40% and 60% of free space! It's music to the ears of anyone who consistently bumps up against space limitations on their iOS devices!
Free download PhoneClean to clean and optimize your iOS device
Article Source: Get PhoneClean to Clean and Optimize Your iOS Device
Bitsdujour Giveaway and Discounts: