Citi analysts dramatically scale back 2018 iPhone X forecasts, citing 'sluggish demand'
Published on March 10 2018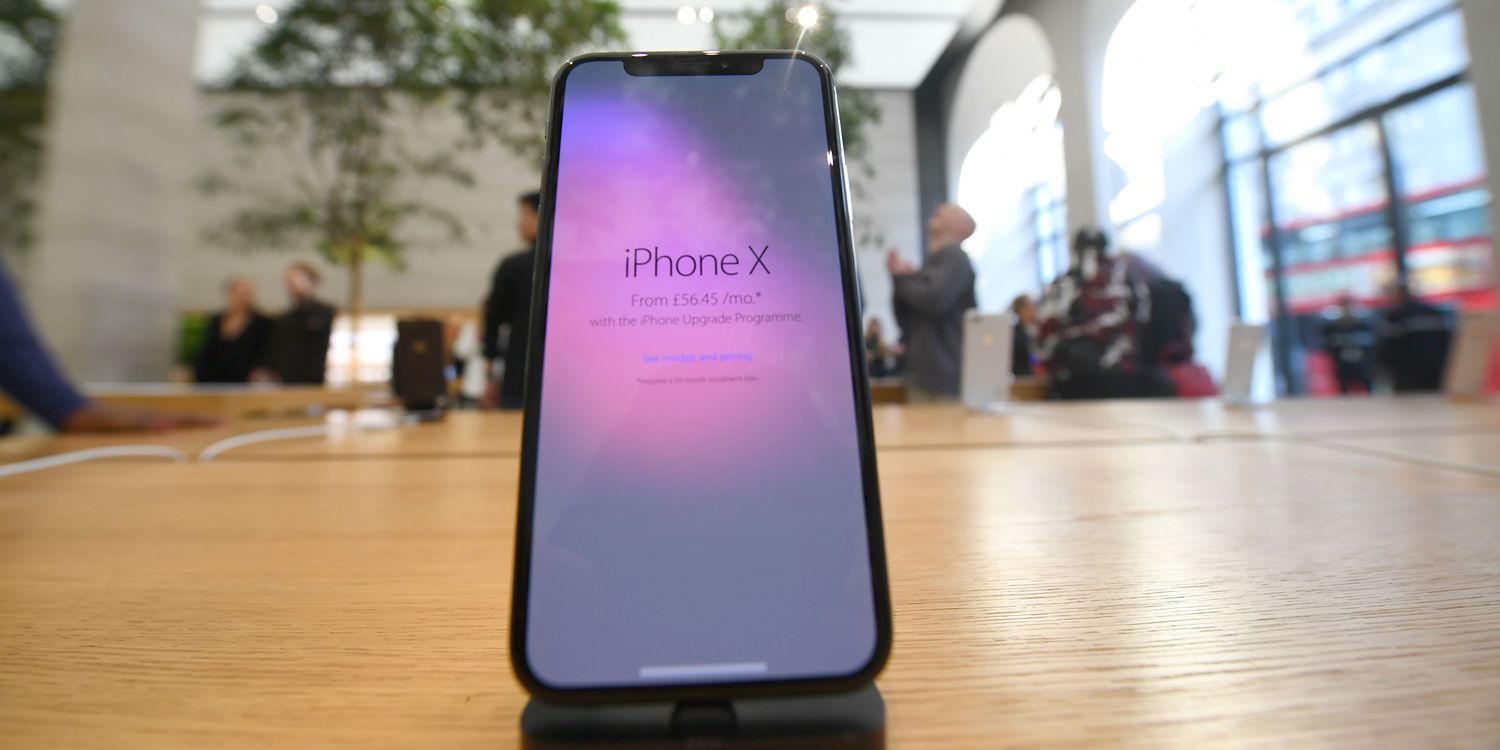 There's been no shortage of pessimism where 2018 iPhone X sales are concerned. Reports in January and February claimed that Apple was halving its production targets for the current quarter, and a recent survey focused on the reasons some iPhone owners haven't upgraded.
A new analyst note from Citi is the most pessimistic one to date, dramatically scaling back the firm's forecast iPhone X sales for both Q1 and Q2 …
Business Insider reports that Citi has almost halved its predicted sales in the current quarter, from 27M to 14M, and says that it expects Q2 sales to be halved again from there, at just 7M.
We reduce our 1Q18E and 2Q18E iPhone build forecast mainly due to sluggish iPhone X demand. For 1Q18E, we now forecast overall iPhone shipment of 51m vs. 61m previously. We reduce 1Q18E iPhone X shipment to 14m from 27m. For 2Q18E, we trim total iPhone shipment to 40m from 48m previously as we revise down iPhone X shipment to 7m. Overall, we now model 1H18E total iPhone build of 92m vs. 85m in 1H17E, up 7% [year on year].
The recent Piper Jaffray survey wasn't terribly enlightening, finding that most of those who decided to skip the iPhone X or iPhone 8 said either than their existing phone works fine, or the latest iPhones are too expensive. A further 8% wanted larger screens.
The survey was encouraging news for this year's anticipated line-up, however, which is expected to include a 6.5-inch OLED model that has been referred to as an 'iPhone X Plus,' as well as a more affordable 6.1-inch LCD model.
Article Source: Citi analysts dramatically scale back 2018 iPhone X forecasts, citing 'sluggish demand'