50% Off to Get W3capture to Capture Entire Web Pages as PDF and Image Files
Published on December 29 2016
Most of the information that we see today is delivered via the Internet. So when it comes time to capture that information, what do you do? Copy and paste a website and hope that the formatting isn't too badly mangled? Or copy the raw text into a word processor and spend the afternoon cleaning it up? Well, today brings a better solution! It's today's discount software promotion,W3capture!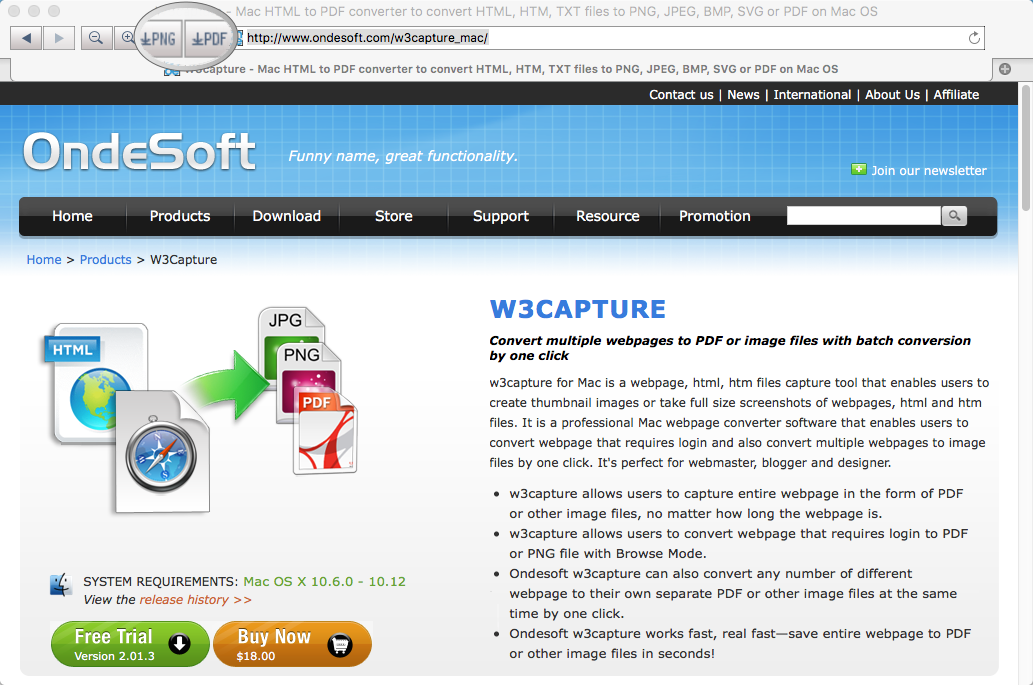 W3capture lets you convert webpages to PDF and image files, retaining all original formatting and images, and with support for batch processing. With W3capture, you'll be able to easily create thumbnail images or take full size screen captures of all content coded as HTML or TXT. Once you've captured them, you can convert them to a variety of file formats that include PNG, JPG, BMP, SVG, and PDF. No matter how long the web page runs, there's no need to worry -W3capture will get it all, and you don't even have to scroll!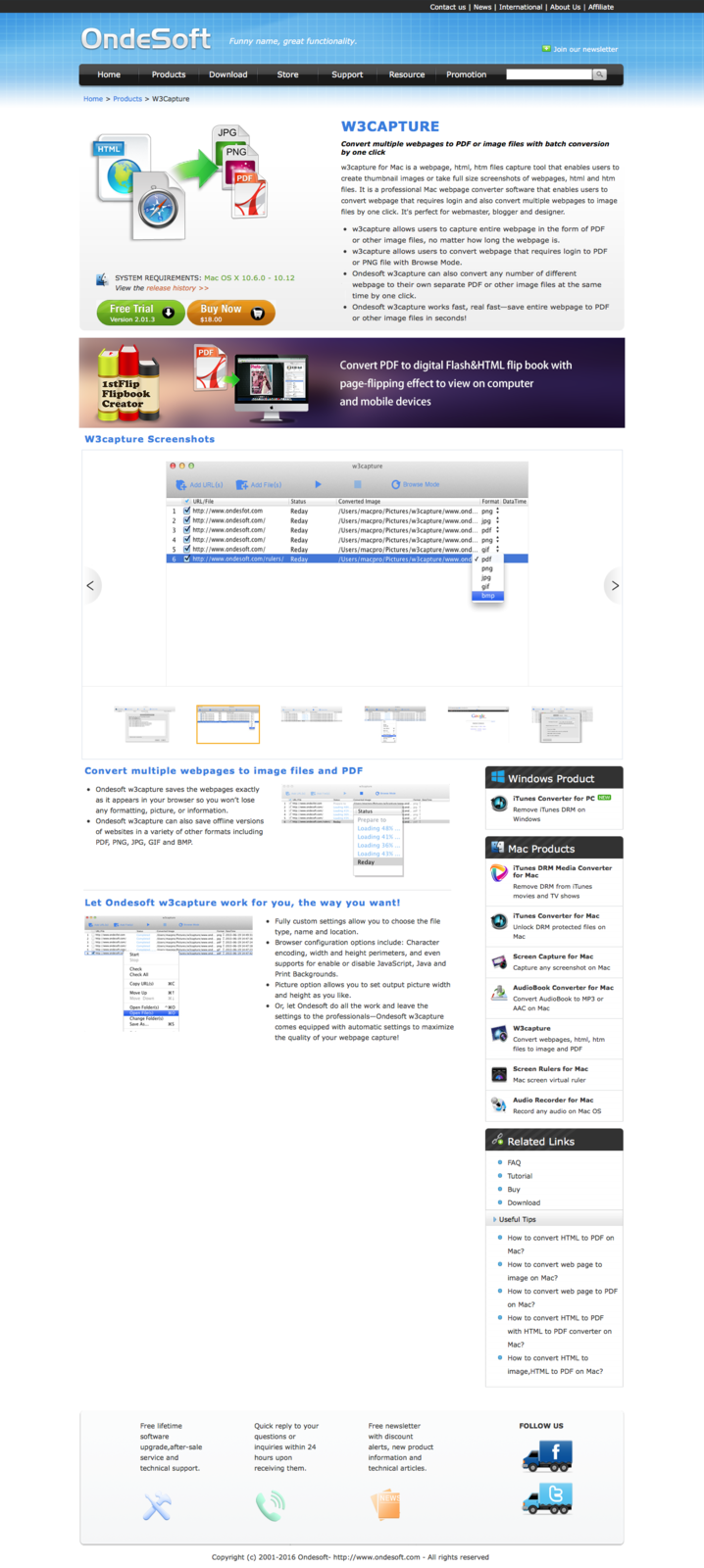 If you're doing research, you'll be pleased to know that W3capture can consolidate multiple webpages, all from different sites, into a single PDF file. Or, if you so choose, you can elect to store each webpage as its own separate file. The choice is yours!