Get NSB AppStudio to Build Apps on Desktop, Deploy to Mobile Platforms
Did you ever try to learn how to develop mobile apps, only to give up in frustration? Think that you need an advanced computing degree to start your career as an app developer? Think again! Just pick up a copy of NSB AppStudio!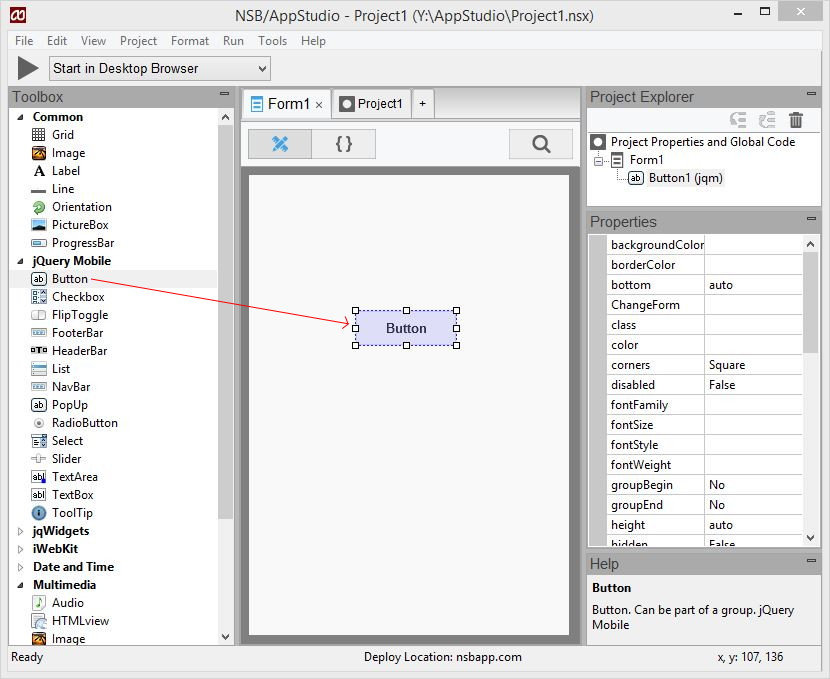 NSB AppStudio is a powerful development environment that lets you build apps on your desktop machine, then run it on your device of choice. With NSB AppStudio, you'll be able to program your applications in JavaScript or BASIC using your Windows or Mac desktop, then port your creations over to iOS and Android devices quickly and easily.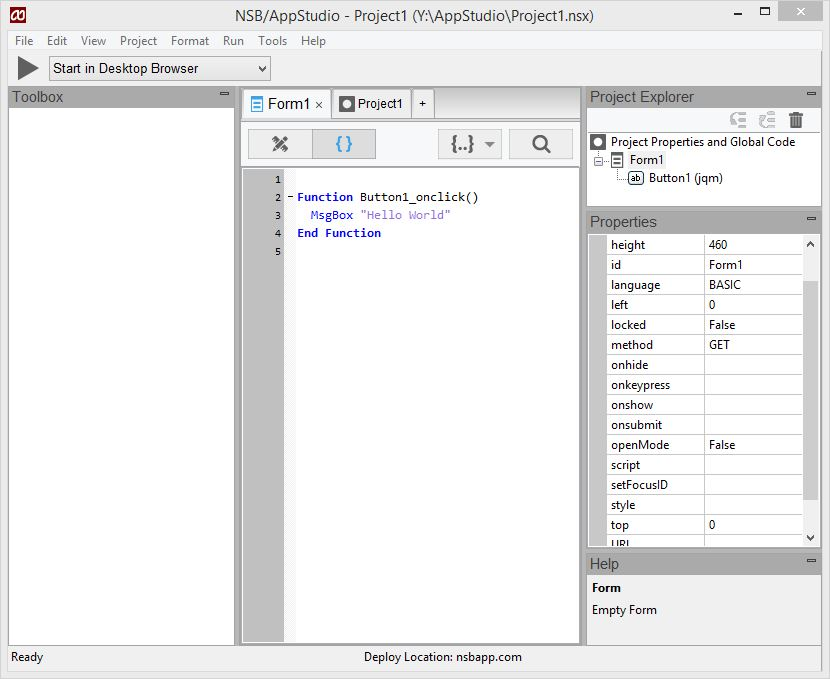 You will not find a better rapid development platform than NSB AppStudio. Featuring tons of sample code to get you up and running quickly, NSB AppStudio empowers you to start getting your apps out for mobile, all without any royalty requirements!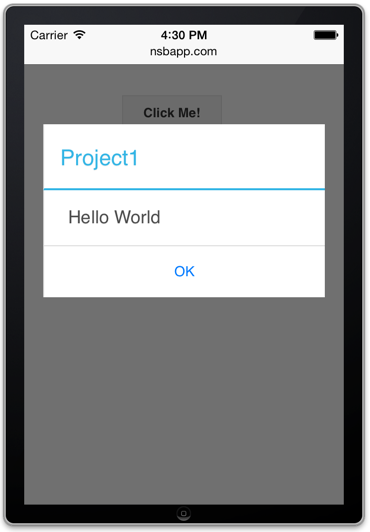 Your first AppStudio App: Hello World!
See you how you can create a Hello World program and deploy it to the world in just over a minute.
https://www.youtube.com/watch?v=hzyXuOJjp-E&feature=youtu.be