30% Off to Get Video Enhancer to Boost SD Video to HD Quality
Published on April 16 2016
Infognition Video Enhancer effectively increases the resolution of your videos by using information from neighboring frames to upsize the final product. What's more, Infognition Video Enhancer also offers more than 220 filters that unleash the power of video editing - stuff like deinterlacing, denoising, deblocking, color correction, stabilization, sharpening, and more.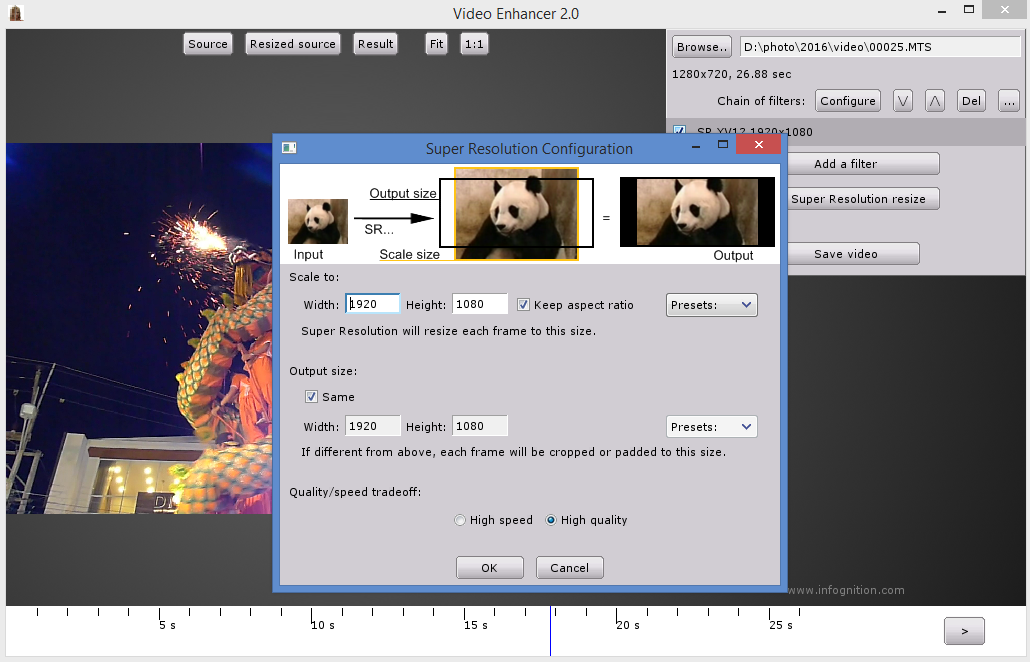 And all of this takes place at maximum speed, thanks to programming that takes advantage of multiple processing cores in your computer!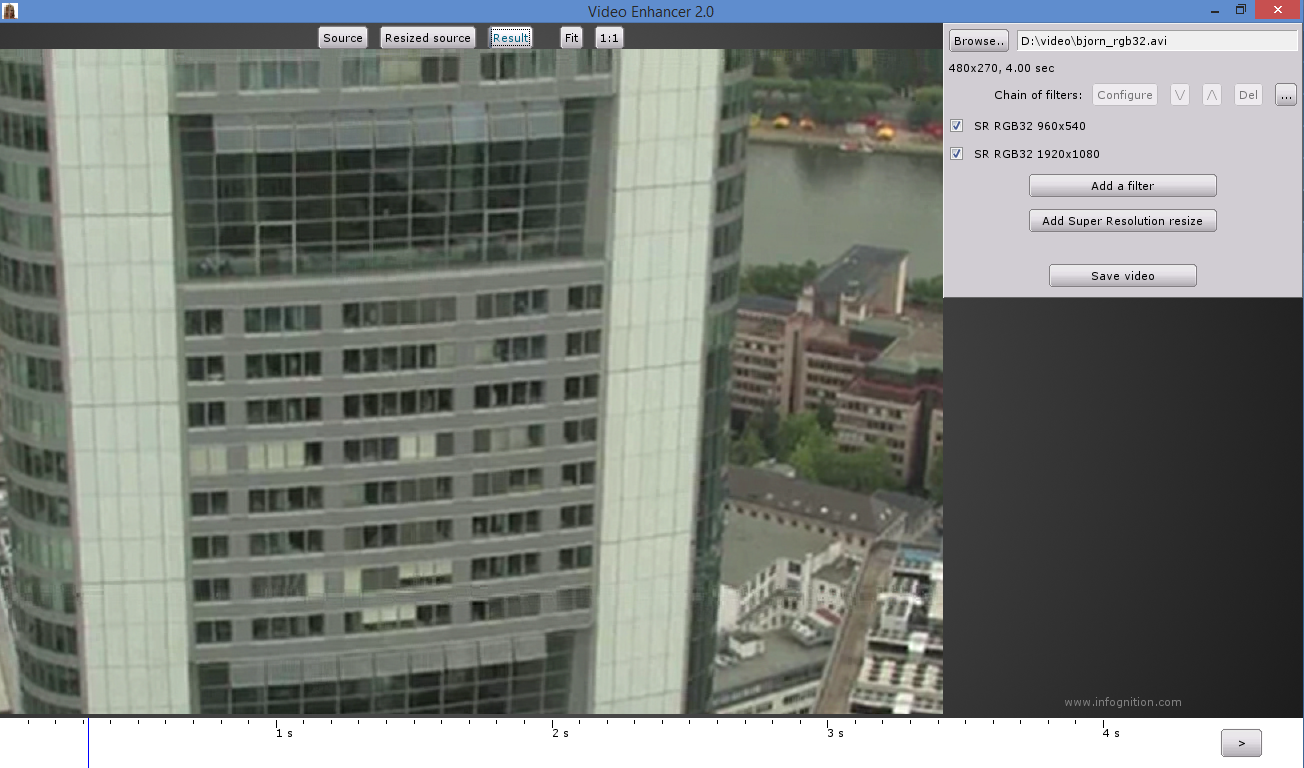 Last but not least, Infognition Video Enhancer makes it possible for you to recompress any video using the video codec you have installed on your system that provides the best quality or quality:size ratio. That includes DirectShow, DMO, and Video for Windows!