20% Off to Get Dose for Excel Add-In to Become More Productive in Microsoft Excel
Published on August 3 2016
If you regularly do a deep dive into your Excel spreadsheets, you know how much time is taken up performing functions. Well, that's why you need to sit up and hear about Dose for Excel Add-In!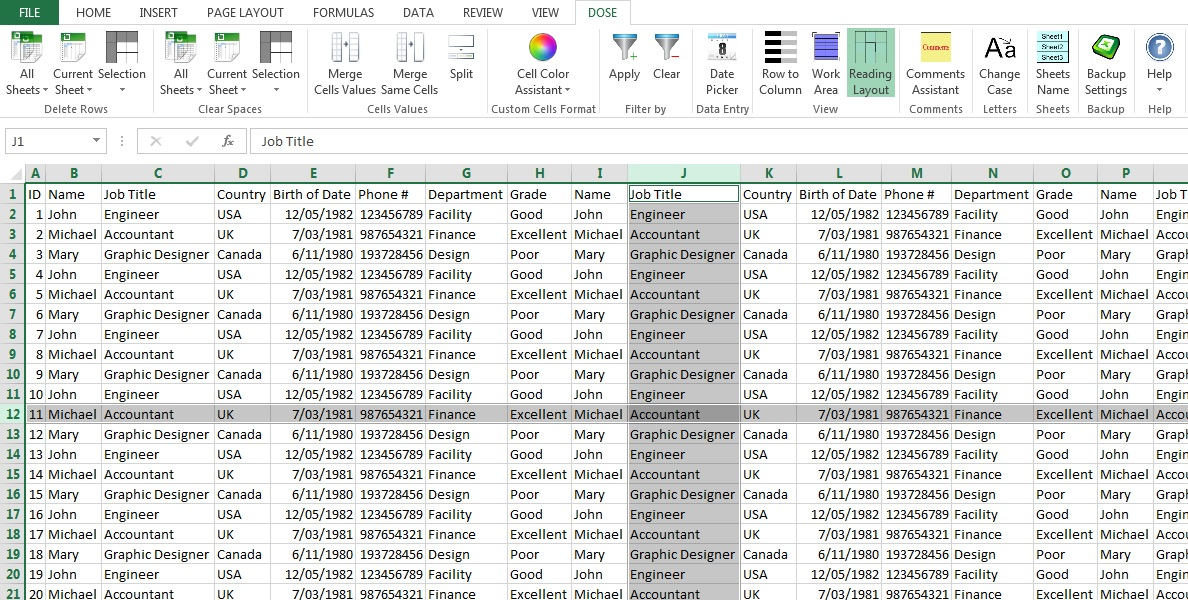 Dose for Excel Add-In is an add-in for Microsoft Excel that lets you quickly perform functions faster and more efficiently than ever before. With Dose for Excel Add-In, you'll be able to access features from the command ribbon that either simplify existing features or make your life better with brand new functionality.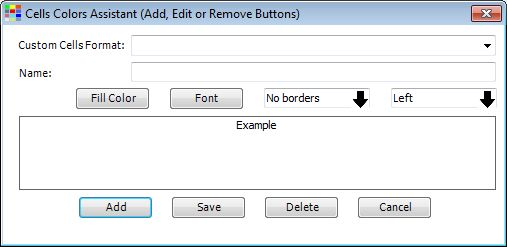 What are some of the amazing functions you get with Dose for Excel Add-In? How about the ability to delete rows based on custom criteria, like empty cells, a specific value, or duplicate data? Or converting rows to columns? Or the power to remove leading, trailing or extra spaces? You can even change the case of the text in your spreadsheet between upper, lower, and proper case.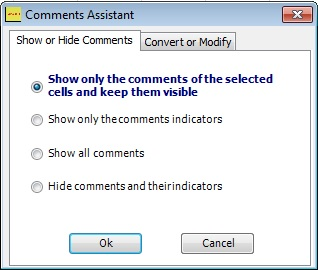 Best of all, Dose for Excel Add-In comes with a function that lets you generate backups of your work with just a click, or whenever you close Excel. All of these functions, and so much more, are waiting for you when you pick up Dose for Excel Add-In!