Apple's partnership with Nike lives on with the Apple Watch
Published on November 11 2016
Apple and Nike partnered 10 years ago for a special edition iPod -- the Nike+ iPod -- to get you running to the beat. The music player came bundled with a wireless sensor that could be placed in select Nike sneaks and used to measure pace and distance when running.
The two companies have buddied up once again for a special-edition Apple Watch. The Apple Watch Nike+ edition combines all of the features found in the Apple Watch Series 2, but adds new features that would appeal to runners.
The Apple Watch Nike+ is available now in 38 mm and 42 mm sizes for $369, £369 or AU$529, and $399, £399 or AU$579, respectively. That's the same price as the Series 2.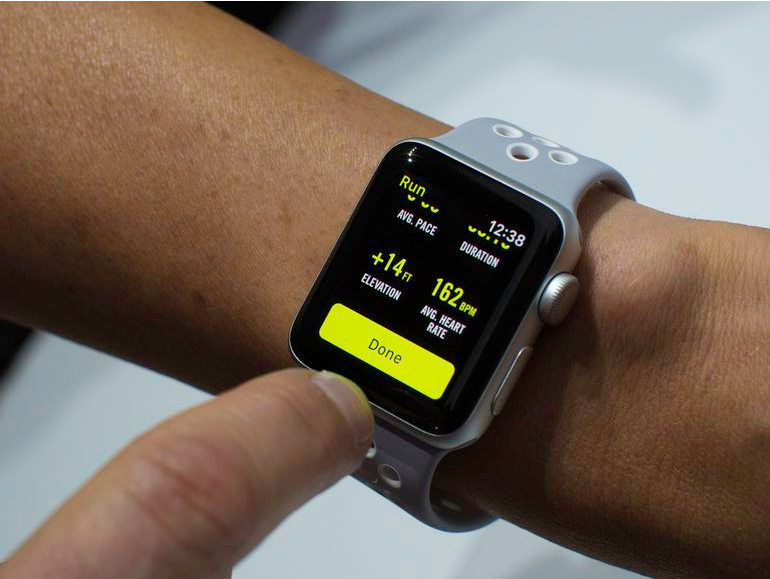 What's different
What else can it do?
Other than the features listed above, the Nike+ model is identical to the Apple Watch Series 2. It's the same size and weight, and it can be used to make phone calls (when your iPhone is connected) and run apps.
It also features the same ultra bright display, dual-core processor and swim-proof design as the Series 2. You can even download and use the Nike+ Run Club app on the Series 2 model, which also includes GPS, but you won't have the Siri integration and run reminders from the Nike+ model.
We'll have a full review of the Apple Watch Nike+ edition in the coming weeks.
Article Source: Apple's partnership with Nike lives on with the Apple Watch