Apple releases iOS 11 beta 3—Get it now!
Published on July 11 2017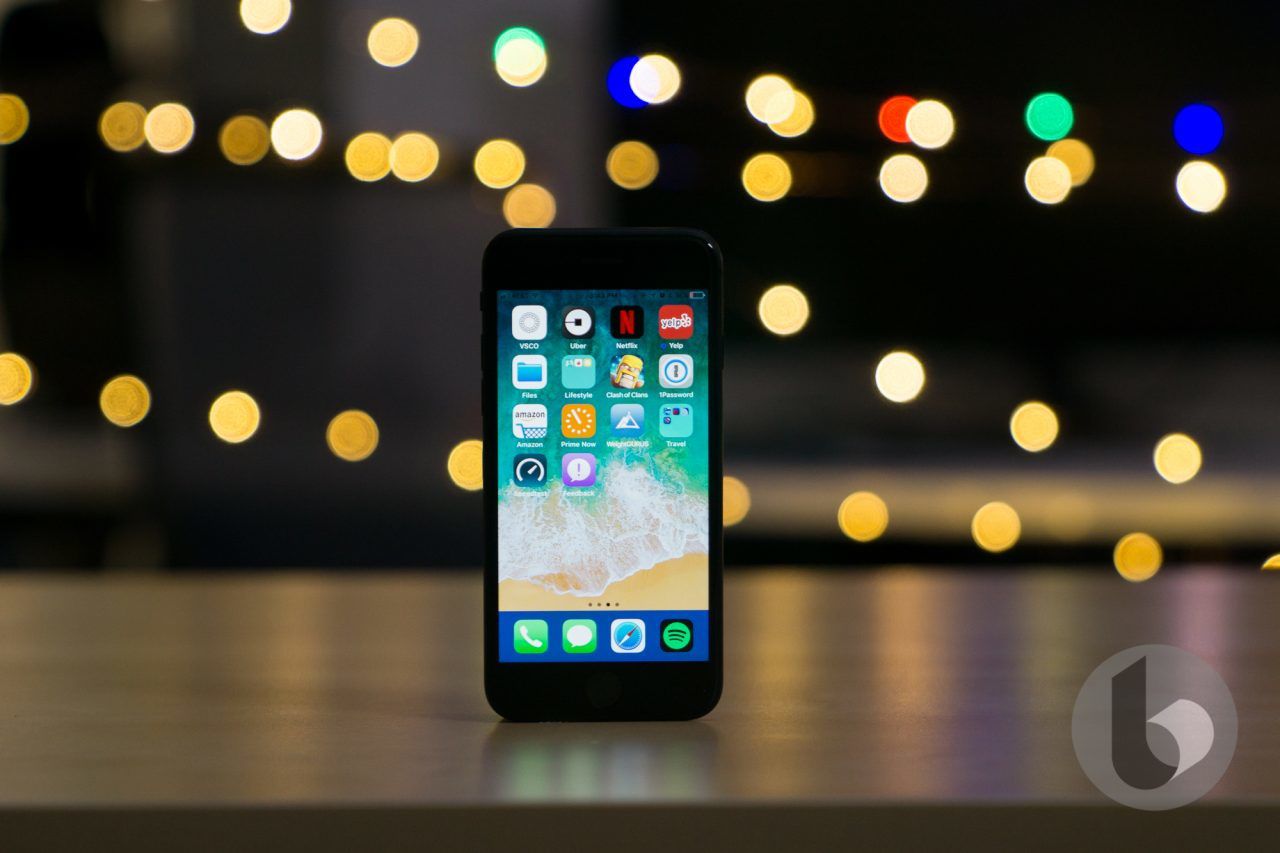 Apple on Monday released the third beta for iOS 11, bringing us one step closer to the software's expected fall launch. You can get the new update as an over-the-air download if you're a developer.
Users can likely expect plenty of bug fixes and enhancements in the newest beta, which comes a few weeks after iOS 11 beta 2. The last release was greatly improved over the initial beta release of iOS 11, so we're expecting more of the same with today's roll out.
Of course, if you plan to use this on your main device, you may want to hold off. We've been using the iOS 11 beta here in the office since it launched and we've run into a number of issues, particularly with Apple's Messages application.
The release of iOS 11 doesn't fundamentally change how iOS looks or works, but it's an exciting release nonetheless. In fact, there were a lot of features Apple didn't mention on stage that could prove to be very exciting when iOS 11 becomes available to consumers.
Article Source: Apple releases iOS 11 beta 3—Get it now!