Apple Ready To Gamble On New iPhone Technology
Published on November 30 2015
Not content with the 3D touch interface that was added to the iPhone 6S and iPhone 6S Plus screens, Apple looks set to move to a new screen technology in 2017′s iPhone.
There has been a consistent build up of leaks, rumors, and suggestions from the supply chain that a switch away from the LCD technology currently used by Apple for its iPhone screens is on the cards. Moving to OLED screens would allow for more power efficient displays that have a wider viewing angle, better color reproduction, and a more vibrant display. Apple has been reluctant in the past to make this switch because of worries around the lifespan of OLED screens.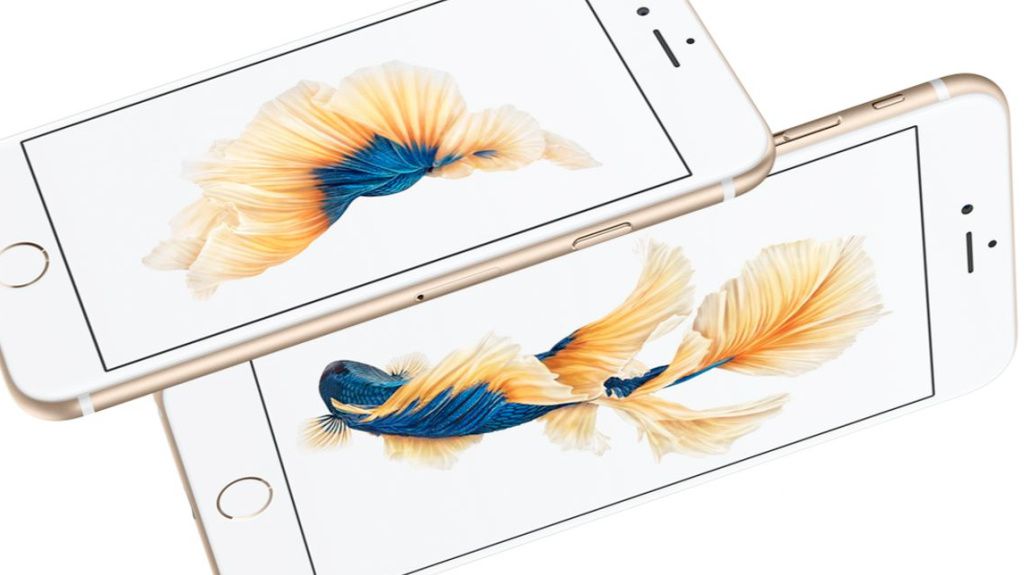 Apple must be confident that these issues are now answered (presumably with technology along the lines of that detailed in its patents using photodiodes and varying the anode pitch in OLED screens). Nikkei Asian Review is reporting that Apple has notified its supply chain of the upcoming switch to OLED for iPhones released in the 2017/2018 smartphone season.
This would point to the adoption of OLED screens for the presumptively tilted iPhone 7S. Going with the 7S as the debut handset makes a certain amount of logistical sense. The external design cues of the iPhone are generally updated in even-numbered years with the cardinal numbered iPhone models, while the internal technology and specifications tend to favour the iPhone 'S' models.
That is illustrated in the latest models from Cupertino. The iPhone 6 introduced the new design with the curve edges and taper on the screen, the change in size from 4 inches to 4.7 and 5.5 inches, and the thinner design. The hardware changes that included the addition of 3D Touch, increased memory, and a larger camera sensor, were all seen on the iPhone 6S.
Article Source: Apple Ready To Gamble On New iPhone Technology