Apple on iPhone 6 release date one week after September 9 despite display shortage starting $800
Published on August 27 2014
Apple's iPhone 6 release announcement has reportedly been set this September 9. Nonetheless, similar to other announcements, the actual release of the device may happen a few weeks after the big announcement with some analysts claiming the second variant to arrive a bit later. However, according to one Wall Street analyst, despite the serious production constraints, if they are present, will not entirely affect the launch of the iPhone 6. Another report suggests that the price of Apple's upcoming flaghsip can go as high up as $800.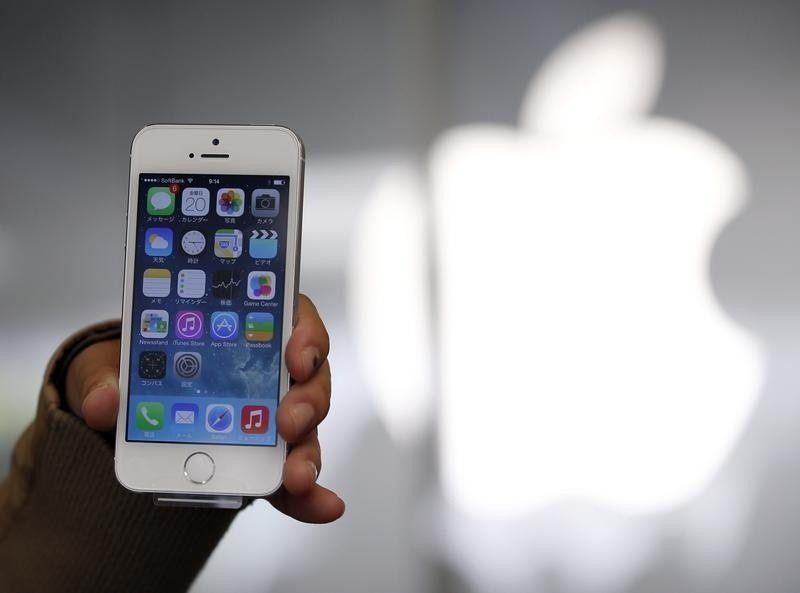 Despite the slow initial supply, Hall does not see any problems with Apple's launch. "We believe that initial supply could be slowed somewhat if there is any truth to this but we doubt that iPhone unit volumes in the fall are likely to be impacted." He added.
Reuters reported two weeks ago that Apple suppliers have been having problems with producing enough screens for the launch. The problem reportedly has something to do with the backlight technology. Nonetheless, there have been instances wherein Reuters also reported about supply constraints like in the iPad Mini Retina display last year which was not the case according to AppleInsider.
Should Apple remain true to its timeline then the September 9 announcement means that people can expect the two iPhone 6 models to hit stores around September 19.
Apple's iPhone products are generally more expensive than its competitors except for those marketing their high-end units. According to Huffington Post, doing the math on the price of the iPhone 6 constitutes considering: bigger screen + bigger battery + thinner build. An overhaul of the iPhone 5s design can mean more bucks for the customers. According to Tech Radar, prices can start at £550 / $650 / AU$869. This still depends on the contract users will get.
Article Source: Apple on iPhone 6 release date one week after September 9 despite display shortage starting $800