Apple Leak Reveals Massive New iPhone 7
Published on January 30 2016
Yesterday numerous reports picked up on leaks regarding radical new iPhone 7 camera technology. As interesting as that news was, however, the coverage skated over what for me was by far the greatest consequence of the story:Apple expanding the iPhone 7 range with a third model…
All we know at this point is this third iPhone 7 model will be a variation of the massive 5.5-inch Plus edition and that it uses dual rear cameras which work together to offer both optical zoom and "DSLR-quality" photos. Would that be the only change? Given Apple would need to accommodate two camera modules, I doubt it and noticeable internal and external changes would be necessary.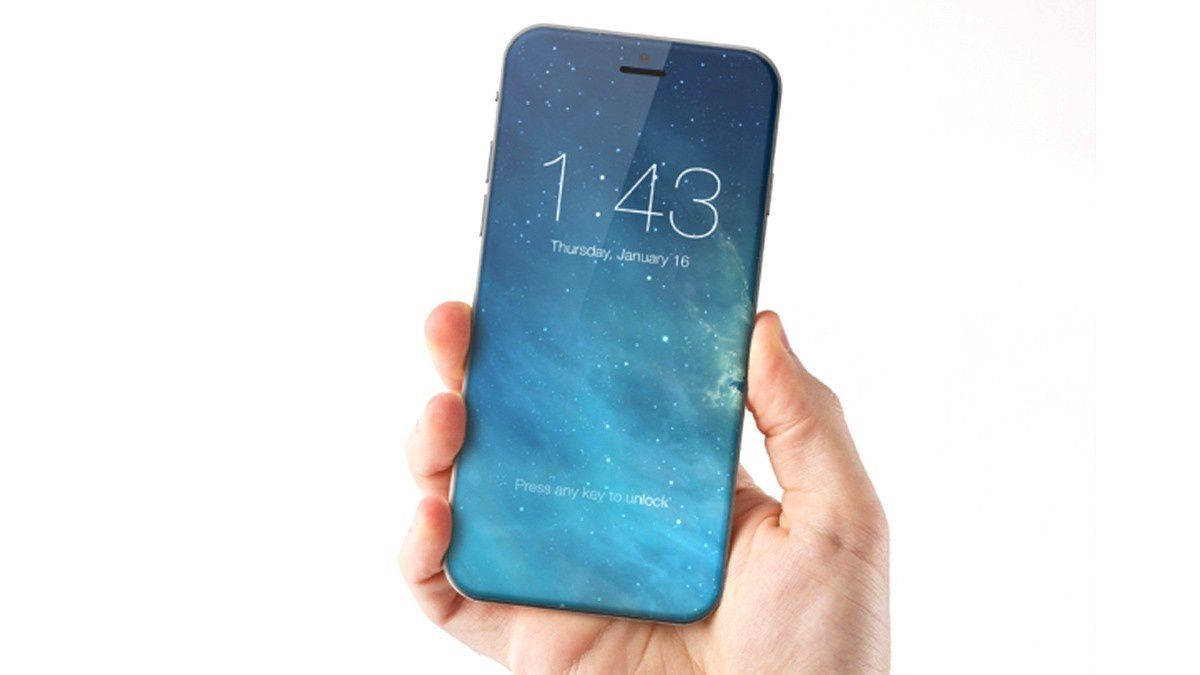 Furthermore this dual camera technology (attained via the acquisition of optical specialist LinX in 2015) would strongly suggest the dual camera iPhone 7 Plus would become the new flagship of the iPhone range. This would result in a four model strategy starting with the exciting new iPhone 5SE/iPhone 6C at the (relatively) budget end, followed by the iPhone 7 and iPhone 7 Plus with the dual camera iPhone 7 Plus at the top ('iPhone 7 DC'?).
So what should we make of this?
Personally speaking, I think it sounds like a terrible idea. Yes, Apple already treats the 'Plus' as the top tier model both in terms of features (battery, display and camera) as well as price but splitting it into two variants merely creates confusion. Traditionally simplicity is at the heart of Apple's hardware and software and an iPhone 5SE, iPhone 7, iPhone 7 Plus and 'iPhone 7 DC' wrecks that. If the new camera is great put it in both the iPhone 7 and 7 Plus or even just the 7 Plus, but don't split the Plus into two.
And yet this report can't easily be dismissed.
The reason for this is it comes from KGI analyst Ming-Chi Kuo, dubbed "the best Apple analyst on the planet". Kuo has a remarkable track record and over the last 18 months broke news of the radical 12-inch MacBook, iPad Pro (including launch), the shift to 4.7-inch and 5.5-inch screen sizes with the iPhone 6 and iPhone 6 Plus and nailed every major feature of the iPhone 6S four months ahead of its launch.
Consequently the notion that Apple may be considering the creation of a third iPhone 7 model has to be taken seriously. Kuo isn't wrong often, but for Apple's sake this time I hope he is…
Article Source: Apple Leak Reveals Massive New iPhone 7