Get TopStyle 5 A Powerful HTML5 and CSS3 Editor
Published on July 26 2016
Sure, you like your old HTML editor, but time marches on, and today you need an editor that will enable you to craft stellar website code that takes full advantage of HTML5 and CSS3. One that not only supports these new modern standards, but has an array of helpful features that make you a better coder. What am I talking about? I'm talking about TopStyle 5!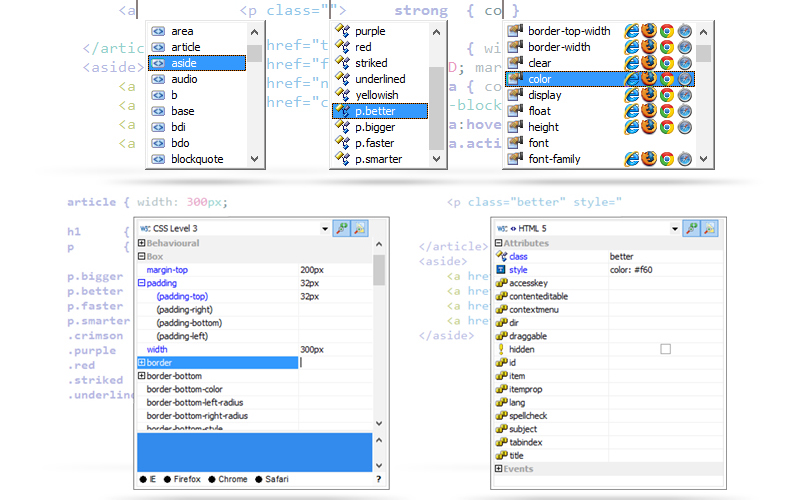 TopStyle 5 is a powerful HTML5 and CSS3 editor with a variety of tools that will make your job better and easier. With TopStyle 5, you'll have access to all of the latest HTML5 and CSS3 tags and properties, all with autocomplete. You'll also enjoy Insight, Inspectors, and Validators that work together to help you to master all of the ins and outs of these new standards.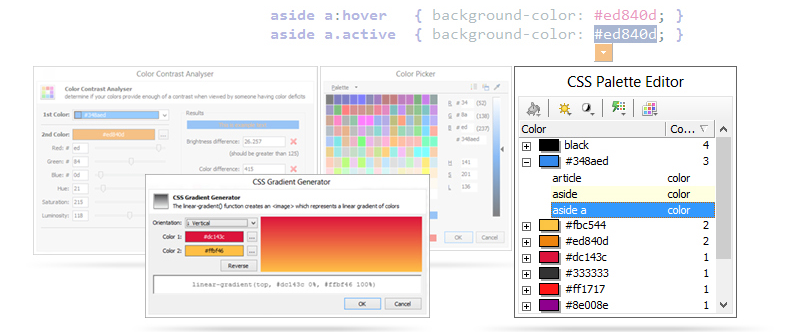 It doesn't stop there! TopStyle 5 also gives you Site Reports that show you how styles are used (or not used) in your website. A Style Checker makes sure your site appears correctly no matter what browser is used to view it. It all adds up to the one and only HTML5 and CSS3 editor you will ever need, TopStyle 5!