30% Off to Get T3Desk 3D Desktop and Tools for Windows
Published on June 25 2016
Tired of staring at the same old desktop, day in and day out? Wishing you were more productive and efficient? Today's discount software promotion hits all of these areas and more – it's T3Desk!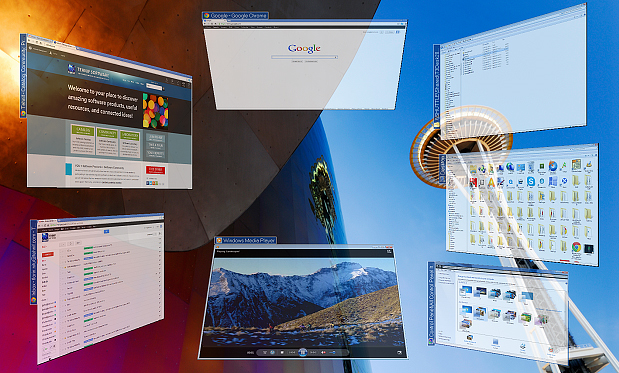 T3Desk offers a 3D desktop module, a new Windows manager, and a new Applications manager that will make you more productive and efficient. With T3Desk, you'll experience a third dimension as you watch windows float elegantly in your desktop space. Go ahead and play with them – flip them, zoom them, move them around, and swivel them. You can even adjust animations, transparency effects, initial 3D angles, transition effects, and more.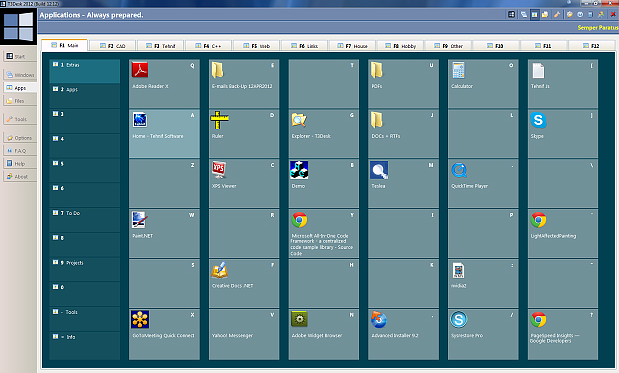 And that's just the desktop module. The Windows manager and Applications manager add even more new useful functionality to your desktop experience. Use Windows manager to monitor active applications and switch quickly between them. Run the Applications manager to organize shortcuts to applications, websites, folders, and files, letting you get to them faster than ever before! Experience this brand new world by grabbing a copy of T3Desk today!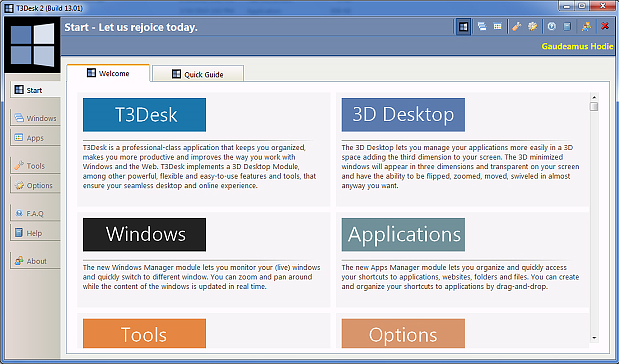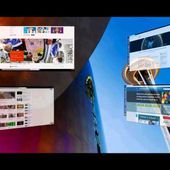 T3Desk 2 Pro. 3D Desktop.
https://www.youtube.com/watch?v=URmjcfztFaw&feature=youtu.be